Podcast: Play in new window | Download | Embed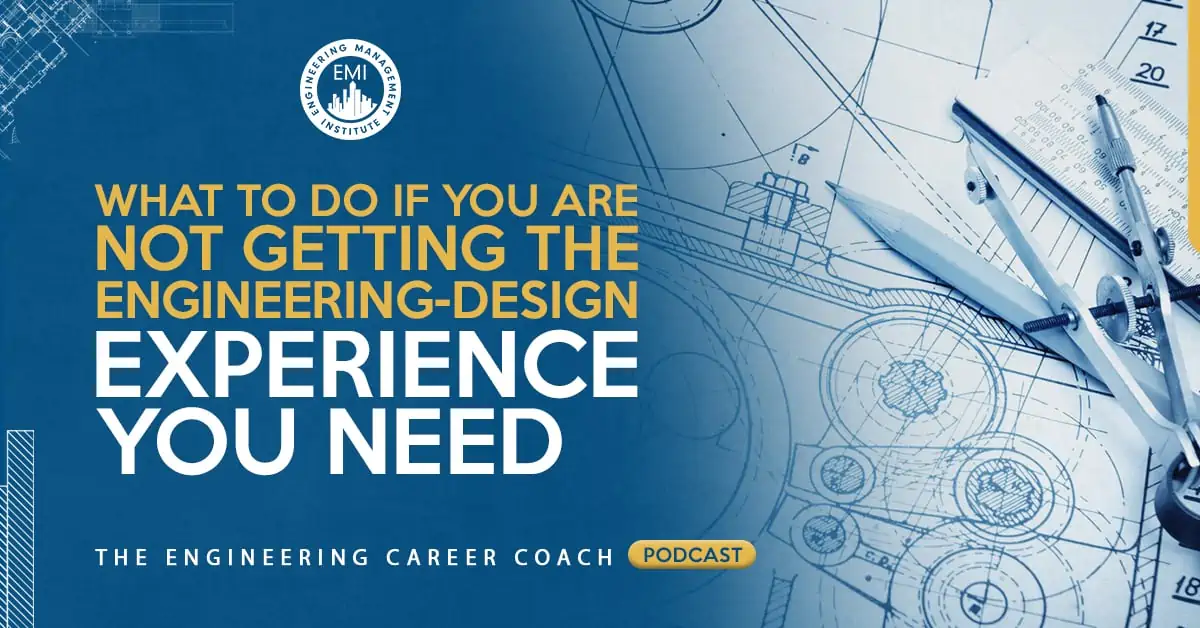 In this session of The Engineering Career Coach Podcast, I give a young engineer some guidance on concerns she has, including lack of engineering-design experience and which master's degree is best to pursue.
While much of my content on this site focuses on the development of core or nontechnical skills, getting the proper technical and engineering-design experience is also important as an engineer, especially when you are starting your career. Unfortunately, many engineers get trapped in a job in which, for whatever reason, they are not getting this experience. This session offers engineers with this dilemma some strategies for overcoming it.
"A little more persistence, a little more effort, and what seemed hopeless failure may turn to glorious success." – Elbert Hubbard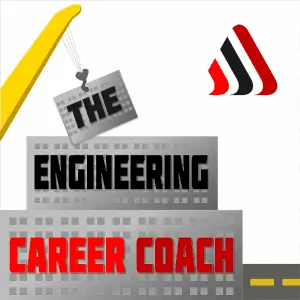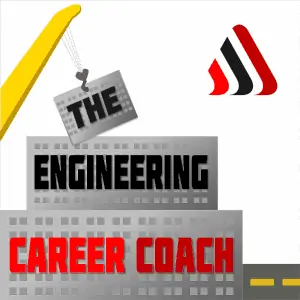 The career-changing tip at the end of the show will not only challenge you to take action in your career but will force you to do it in a big way.
Listen to this session and learn:
Why having a vision in your career is critical to engineering-career success and overall happiness
Ways to get technical experience when your company is slow and you are not getting what you need
How to choose the right master's degree to help you advance your engineering career
A thought process for deciding whether or not to leave a company and how it will affect your resume and reputation
Things to consider when you are attempting to relocate geographically
Resources and links mentioned in this session include:
Free Gift for Engineers
Special Event for Engineers in San Diego
Engineer Your Own Success Updated Edition (Coming Soon)
Engineers Without Borders
What questions do you have about obtaining the right engineering-design experience?
I would love to hear any questions you might have or stories you might share on how you overcame trouble getting enough engineering-design experience.
Please leave your comments or questions in the section below.
To your success,
Anthony Fasano, PE, LEED AP
Engineering Management Institute
Author of Engineer Your Own Success