Podcast: Play in new window | Download | Embed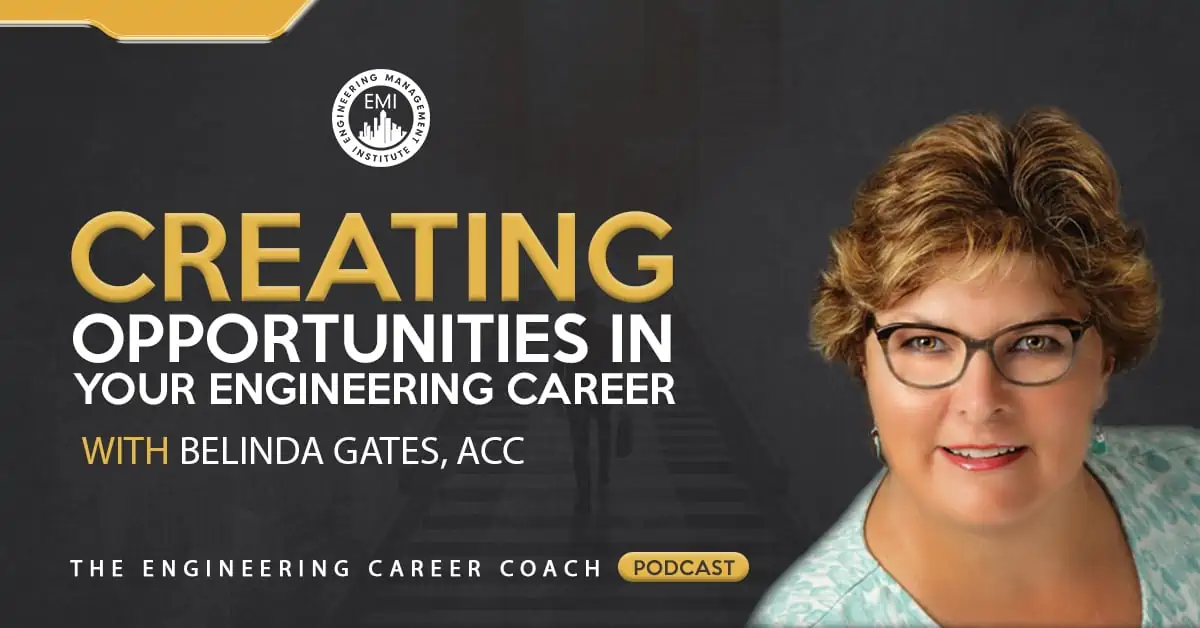 In this episode, I talk with Belinda Gates, ACC an executive coach, author, and speaker as part of what I have been calling our Game Changing Career Moves series about creating opportunities in your engineering career. We also talk about actions that you can take to have a profound impact on your career advancement.
Engineering Quotes:




Here are the key points discussed on creating opportunities in your engineering career:
Some opportunities come to you, but many opportunities you have to create yourself.
When you ask yourself how you can add value to your company, clients or even your employer and you look outside of yourself, it will almost always come back to you to benefit you personally.
People get set in their ways and it's difficult for others to think beyond the typical and what they've always done.
Once you have an idea of a possible opportunity that you can create, you need to go around and build the consensus and support of that idea.
People need to look at the gaps and find a way to bring value to their company.
I define success as being able to control my time as my time is very important to me. Every person should know what their definition of success means to them.
As you achieve some of your goals, you certainly have to continue to set new goals for yourself in order to re-evaluate and make sure you are on track with your overall purpose.
More in this episode…
In the Take Action Today segment of the show, we give you an actionable piece of advice to help you in taking an idea and making it a reality.
About Belinda Gates, ACC
Belinda Gates, ACC retired as an owner of a 120+ person architectural/engineering/design-build firm in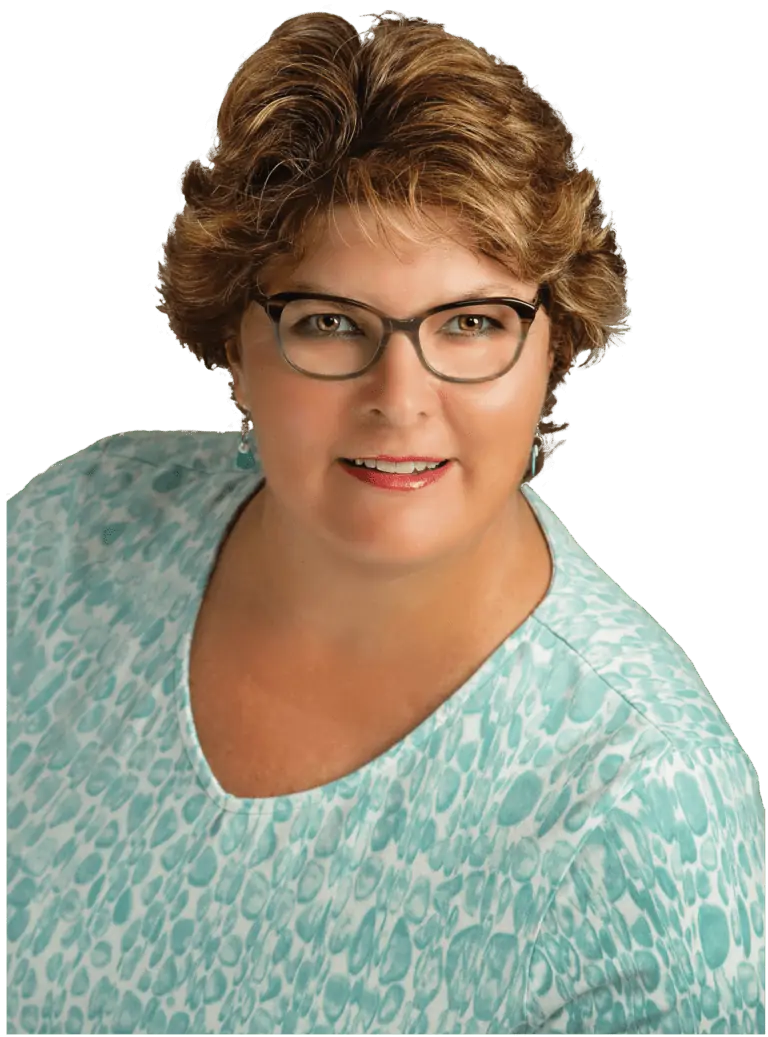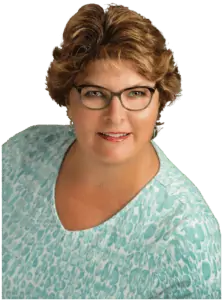 2010 and has since pursued her passion to support and inspire others to achieve success. Belinda's leadership development and executive coaching services support engineers, architects, utilities and manufacturing companies and other corporate clients.
Belinda is an Associate Certified Coach and the author of Your Successful Life, The Playbook for Defining and Achieving What Success Means to You.
She retired from Luckett & Farley Architects and Engineers, where she served the marketing, business development, client management and strategic direction of the firm for 17 years. Belinda began her career as a Marketing Coordinator and continued to advance within the company until she was an owner, a position she held for 9 years. Prior to that, Belinda owned an advertising agency that specialized in the commercial aviation industry.
"Knowledge is power. You can't begin a career, for that matter even a relationship, unless you know everything there is to know about it."
– Randeep Hooda
Books mentioned in this session include:
Your Successful Life, The Playbook for Defining and Achieving What Success Means to You.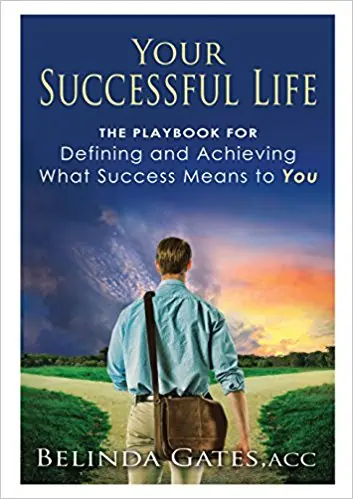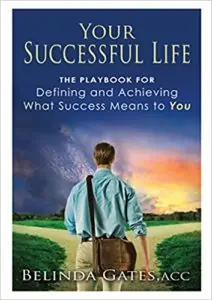 Resources and links mentioned in this session include:
The Engineering Management Accelerator
Passenger 57
Belinda Gates Website
Belinda Gates LinkedIn
This episode is brought to you by PPI, the leader of civil engineering FE or PE exam preparations. Use promo code PREP and enter the raffle here: www.ppi2pass.com/civilprep
How can I create opportunities in my engineering career?
We would love to hear any questions you might have or stories you might share on creating opportunities in your engineering career.
Please leave your comments, feedback or questions in the section below.
To your success,
Anthony Fasano, PE, LEED AP
Engineering Management Institute
Author of Engineer Your Own Success