Podcast: Play in new window | Download | Embed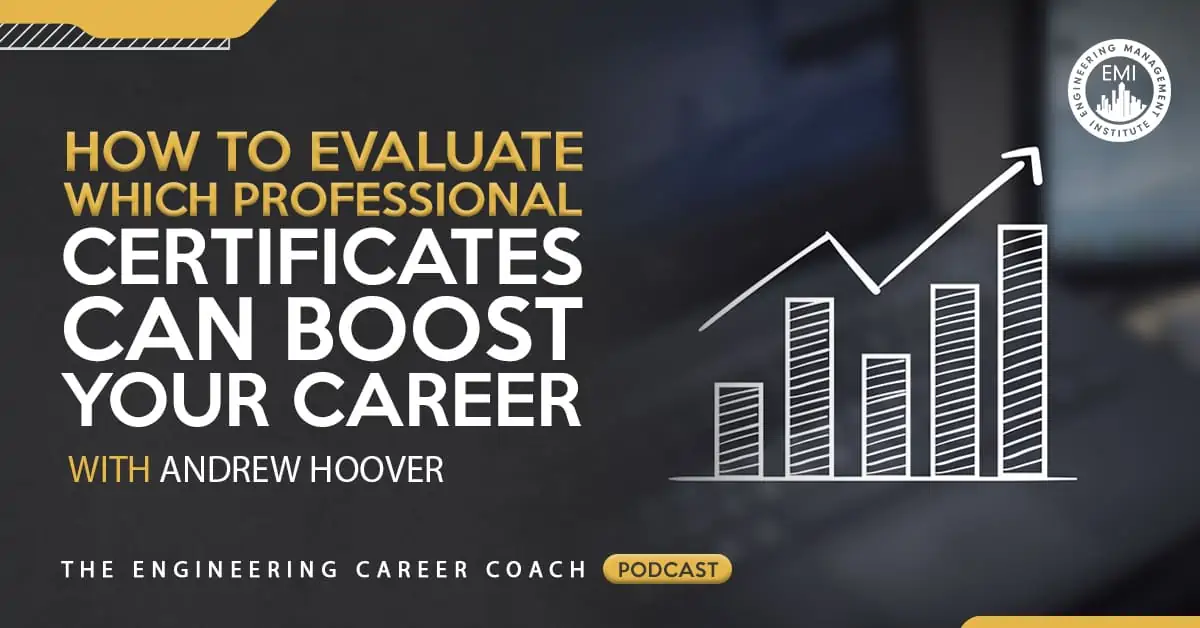 In this episode, I talk with Andrew Hoover of UW Continuum College about how to evaluate which professional certificates can boost your career. Andrew has a lot of experience in education, especially learning and gives some very insightful advice which can help you identify the credentials that can boost your engineering career.
Engineering Quotes:




Here are some of the key points discussed in this episode in regard to professional certificates:
Engineering is a knowledge profession which requires you to constantly learn new things. There are times when you will need to step up and make a significant investment in learning to improve your career skills.
There is no specific way to ensure the courses you take are legit when searching for courses online. However, to help you in your search, look for universities with large continuing education units. Be sure to look for things on the course websites like pricing information, testimonials from past students, instructor background and credentials.
Having a theoretical understanding is not enough. Trying to learn the applied knowledge by just reading books or taking a quick online course without much in structure, or fellow student contact is not really going to provide much value for you or your company.
If you identified a skill that will push you further in your career, you've got to make the time to learn that skill. To learn a new skill, you will have to do more than listen to a course or be involved in a class. You will have to implement some of the action items from the material into your day to day activities. When traveling, you can use the time to read through your study materials. For example, take the bus instead of driving to ensure you have more time to spend reading.
A course or professional certificate can be extremely helpful for you in your career. It can bring more value to the firm you are working for. It can also make your resume stand out more from other resumes. You are building a body of work with your own resume that will help both you and your company.
Having accountability is extremely important to ensure you keep your take action on what you learn in any course.
More in this episode…
In the Take Action Today segment of the show, Andrew will give you a few tips on how to make the time for taking courses, and we will also talk about some of the profesional certificates his school offers.
About Andrew Hoover
Andrew Hoover leads strategic initiatives to expand UW Continuum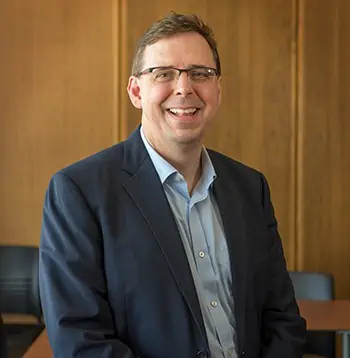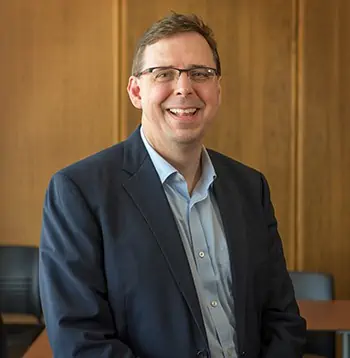 College's certificate and degree programs, serving more than 10,000 students each year. Serving in various program management roles, Hoover has partnered with campus leaders, community practitioners and UWC team members to initiate, develop and launch dozens of educational programs. In 2004, Hoover left Microsoft, where he was a senior director, to join the UW, bringing with him a decade of experience in strategy and program management. A global traveler, Hoover holds a Chinese language certificate. He also has an MBA from the UW Foster School of Business and a bachelor's degree in economics with a minor in art from Macalester College.
An investment in knowledge pays the best interest. – Benjamin Franklin
Resources and links mentioned in this session include:
Engineering Management Accelerator
Tecc 169: Strategies Engineers Can Take to Immediately Improve Their Technical Writing Skills
UW Online – UW Professional & Continuing Education
UW Continuum College
Andrew Hoover Twitter Account
Andrew Hoover LinkedIn Account
This episode is brought to you by PPI, the leader of FE, PE, or SE exam preparations. Use promo code T-E-C-C-8 for a 20% discount at PPI2Pass.com
Books Mentioned in this Episode:

Engineer Your Own Success: 7 Key Elements to Creating an Extraordinary Engineering Career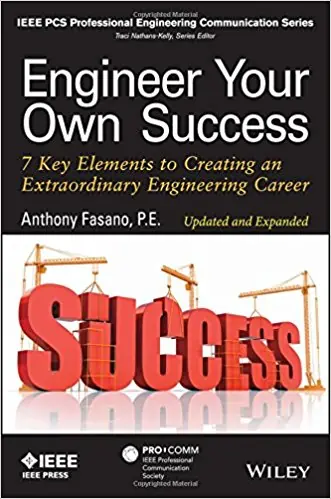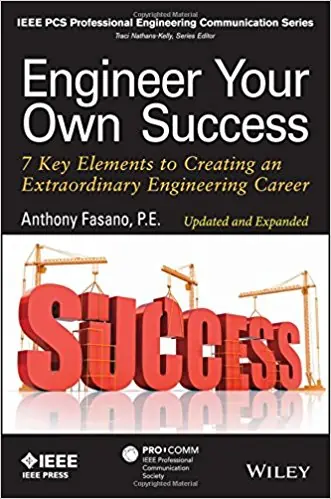 Wait, How Do I Write This Email?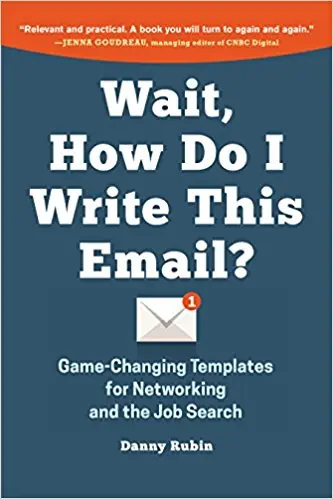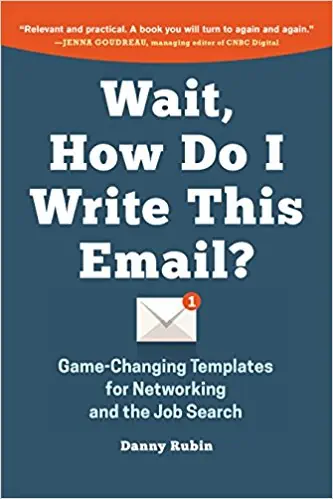 Which professional certificates can boost your engineering career?
We would love to hear any questions you might have or stories you might share on professional certificates that helped you in your engineering career.
Please leave your comments, feedback or questions in the section below.
To your success,
Anthony Fasano, PE, LEED AP
Engineering Management Institute
Author of Engineer Your Own Success