Podcast: Play in new window | Download | Embed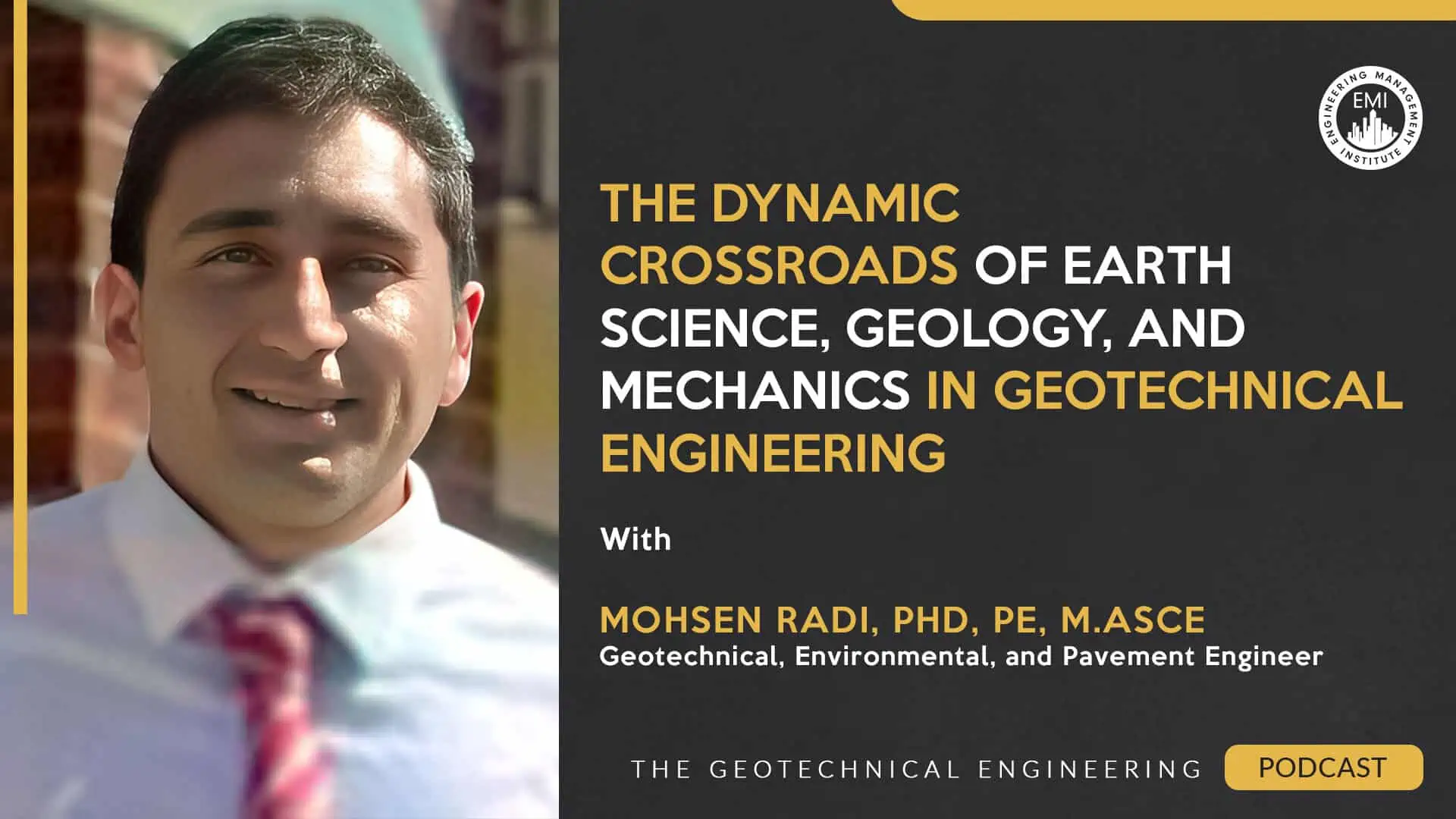 In this episode, we talk with Mohsen Radi, PhD, PE, M.ASCE, a distinguished Civil and Geotechnical Engineer about the dynamic crossroads of earth science, geology, and mechanics in geotechnical engineering.
Engineering Quotes:


Here Are Some of the Questions We Ask Mohsen:
Can you give an overview of the importance of geotechnical engineering in civil engineering?
What is the most important aspect of geotechnical engineering in civil engineering?
Can you discuss the crossroads of earth science, geology, and mechanics in geotechnical engineering?
How do soil and rock mechanics principles shape the design and construction of structures?
What are some of the challenges that geotechnical engineers face when dealing with different soil and rock properties on a site?
What are the challenges that geotechnical engineers face in different parts of the world?
What role do geotechnical engineers play in disaster mitigation?
What are the specific measures that geotechnical engineers can take to enhance the seismic resilience of structures and foundations?
What are some recent innovations and emerging trends in geotechnical engineering?
How are geotechnical engineers using remote sensing, geospatial analysis, and numerical modeling to enhance their methodologies?
What advice would you give to aspiring geotechnical engineers?
Here Are Some of the Key Points Discussed About The Dynamic Crossroads of Earth Science, Geology, and Mechanics in Geotechnical Engineering:
Geotechnical engineers use their knowledge of soil mechanics and field activities to investigate the soil and rock properties of a site. They collect data from the site and analyze it in the laboratory to design safe and stable structures.
Geotechnical engineering is a branch of civil engineering that focuses on the interaction between soil and structures. Geotechnical engineers design and assess foundations, slopes, and other structures that interact with the ground. They use their knowledge of soil mechanics and engineering geology to ensure that structures are safe and stable.
Geologists and geophysicists help geotechnical engineers to understand the subsurface conditions at a construction site. This information is essential for designing safe and stable foundations. Geologists provide information about the composition, structure, and history of the ground, while geophysicists use methods such as seismic waves and electrical resistivity to image the subsurface. By working together, they can gain a comprehensive understanding of the subsurface conditions and use this information to design structures that will withstand the forces of nature.
Geotechnical engineers take soil samples from the ground and analyze them in the lab to determine the soil's properties, such as its moisture content, void ratio, strength, and type. This information is used to design foundations that are safe and stable for specific soil conditions.
Geotechnical engineers face challenges when dealing with subsurface features that are hard to find and investigate. For example, mine activities from 100 years ago can cause settlement issues if they are not stable. Engineers need to make sure that mines are stable before building new structures.
Subsurface investigations are important to find out the water level, soil type, and strength. This information is used to design foundations and other structures that are safe and stable.
Geotechnical engineers analyze the stability of slopes to ensure that they are safe. They do this by taking soil samples, analyzing them in the lab, and using software to analyze the slope. The safety factors are higher in areas with a higher risk of landslides and earthquakes.
In seismic design, geotechnical engineers strengthen the foundation and soil to make structures more resilient to earthquakes. This can be done by adding more strength to the foundation, using reinforcements, or deepening the foundation.
Light detection and ranging (LiDAR) technology is being used to collect more data in a shorter period than traditional methods. This can be used in geotechnical engineering to collect data on the surface features of the ground, which can be used to analyze settlement and other geotechnical problems.
Geotechnical engineers use a variety of software to analyze soil and rock properties, design foundations, and mitigate geohazards. The software can be used to simulate the behavior of soil and rock under different loading conditions and to identify potential problems before they occur. However, it is important to use common sense and judgment when using software, as they are not always accurate.
Aspiring geotechnical engineers should focus on understanding the basics of geotechnical engineering before relying on new technologies and software. By understanding the underlying principles, engineers will be better equipped to develop their methods and solutions.
More Details in This Episode…

About the Guest: Mohsen Radi, PhD, PE, M.ASCE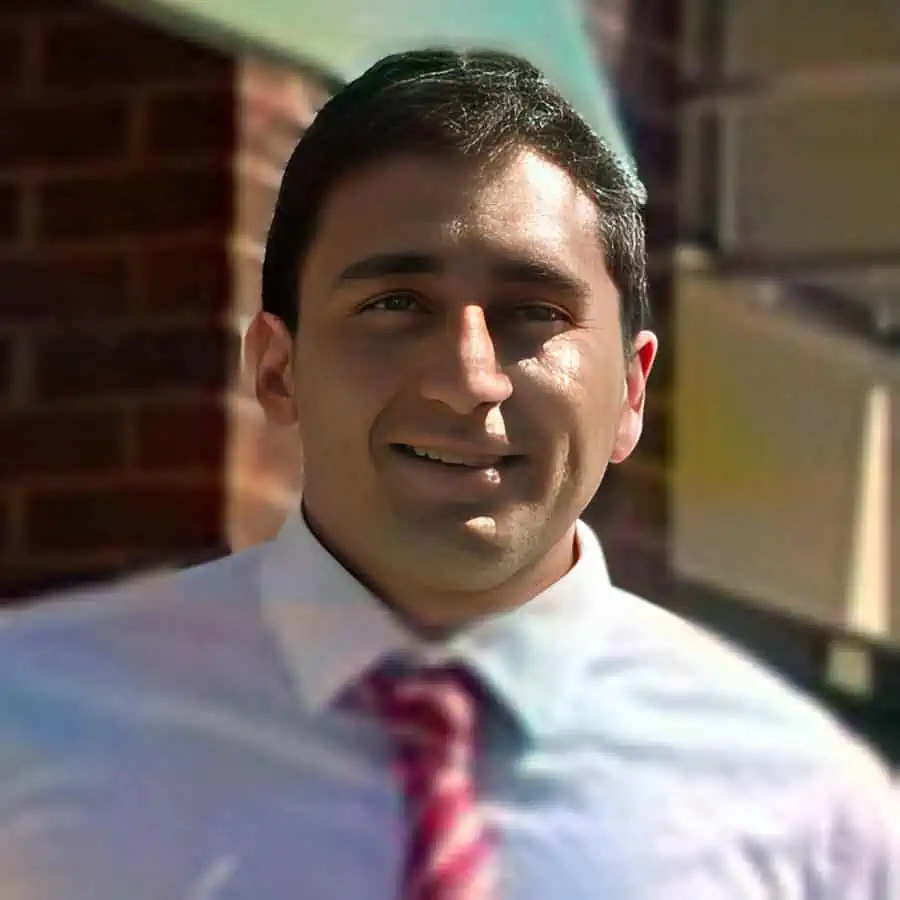 Mohsen Radi is a highly accomplished Civil and Geotechnical Engineer with a broad spectrum of expertise. His professional journey spans multiple disciplines, including structural and architectural design, geotechnical engineering, construction management, and transportation engineering. Additionally, his academic background encompasses structural and earthquake studies, geotechnics, material science, and sports science.
Mohsen's career has been marked by a diverse range of occupational experiences, from teaching engineering classes to insurance sales, fitness training, and stock marketing. His versatility and commitment to excellence shine through in his many endeavors, making him a prominent figure in engineering and various other fields.
About the Host: Jared M. Green, PE, D.GE, F.ASCE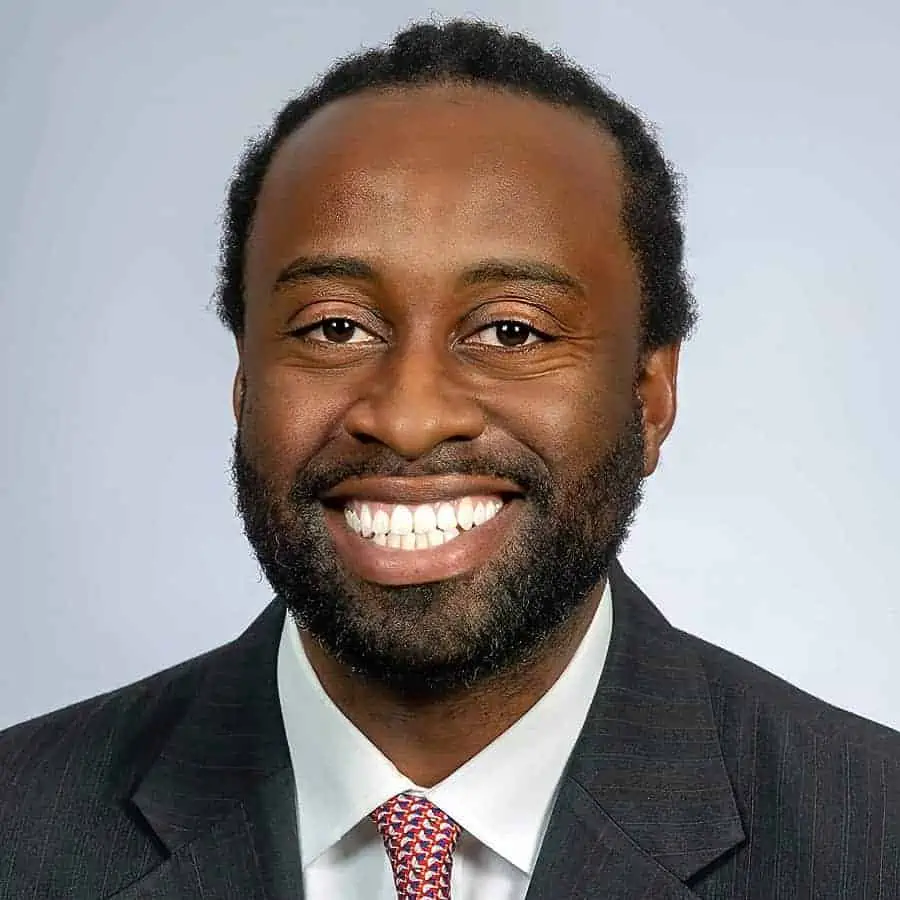 Jared, originally from southwest Philadelphia, Pennsylvania, graduated from Syracuse University's College of Engineering in 2001 with a B.S. in Civil Engineering. He later went on to attain his M.S. in Civil Engineering (Geotechnical Focus) from the University of Illinois, Urbana-Campaign, in 2002. In 2003, he began working in the New York City office of Langan. He has since become a Principal / Vice President and is one of the owners of this international land development engineering consulting firm. After 15 years at Langan, Jared moved to the Philadelphia office and is one of the geotechnical practice leaders in that office.
Jared is a consultant and team leader who also enjoys mentoring young engineers and first-generation college students. He has been instrumental in increasing the number of pre-college students who are interested in STEAM majors and fields. He strives to make complex engineering topics relatable and understandable to people new to the field and to people who are completely unfamiliar with engineering. Jared and his family currently reside in Flemington, New Jersey. He and his wife have three energetic, inquisitive, and awesome children. You can connect with Jared here.
Sources/References:
Light Detection and Ranging (LiDAR)
Geospatial Analysis
Connect with Mohsen Radi, PhD, PE, M.ASCE, on LinkedIn
This Episode Is Brought to You By:

Simpson Strong-Tie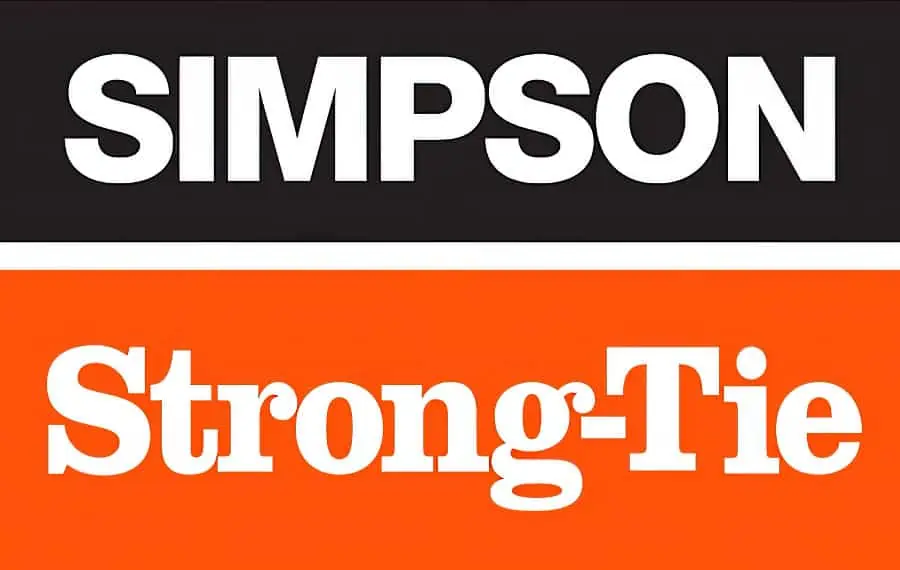 Simpson Strong-Tie is a building-industry leader committed to helping people design and build safer stronger homes, structures, and communities. Our employees are passionate about innovative technology, engineering, and building a better world. We believe true success is achieved together. Come build with us at strongtie.com.
Menard

Menard USA is a specialty ground improvement contractor that works nationally providing design-build ground improvement solutions at sites with problematic soils. Menard works closely with civil, structural, and geotechnical engineers to minimize foundation costs for a wide range of soil conditions, structure types, and loading conditions. To learn more about Menard USA, or for help on your next project, please visit www.menardusa.com.
Please leave your comments or questions in the section below on the dynamic crossroads of earth science, geology, and mechanics in geotechnical engineering.
To your success,
Jared M. Green, PE, D.GE, F.ASCE
Host of The Geotechnical Engineering Podcast