Podcast: Play in new window | Download | Embed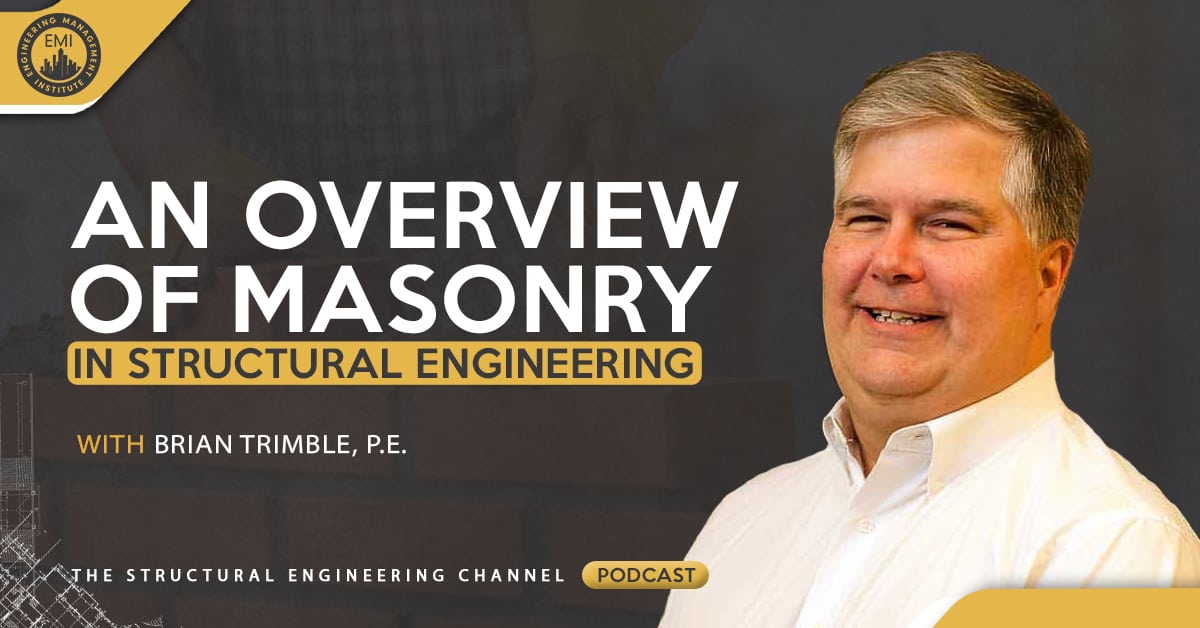 In this episode, we talk to Brian Trimble, P.E., a director of Industry Development at the International Masonry Institute. He talks about masonry, optimizing structural masonry, the importance of teamwork, and why getting out in the field is so important in your engineering career.
Engineering Quotes:



Here Are Some of the Questions We Ask Brian Trimble, P.E.:
Can you please explain what masonry is and what the difference is between brick and masonry?
Do you have any tips that you can share with our listeners for making structural masonry better and more cost-effective?
How have the masonry codes changed lately, and where are they heading in the next few years?
What happens when you combine brick with other materials such as metal or wood?
What advice can you provide about the importance of getting out in the field?
Why do you believe that craftworkers may know how things get put together sometimes more than a designer?
How can you use materials to their fullest in construction?
What is your opinion about structural engineering not always being about crunching numbers, but that it often requires collaboration with other team members and those in the field?
What advice would you give engineers who are considering a career in construction engineering?
Here Are Some of the Key Points Discussed About Masonry in Structural Engineering
Masonry is anything that is set in mortar or uses a masonry material. Anything that deals with brick, block, stone, terrazzo, concrete finishing, and restoration falls under the masonry umbrella.
Overdesign of masonry can impact the cost of masonry projects. It usually happens because of a lack of understanding when it comes to masonry design. Engineers tend to do more redundant systems because they feel uncomfortable when working with masonry. Engineers need to stay up to date regarding the developments in masonry materials to further lower costs.
Lots of research has gone into making the masonry codes, and they have gotten better over time. The 2016 code is the current version, and the 2022 version is currently in production. The codes have switched to a six-year cycle instead of a three-year cycle. Doing this ensures engineers can keep up with all the changes. The switch to a six-year cycle has its benefits, such as doing more thorough research.
Masonry and materials like wood and steel are very compatible, and can be combined. Without materials like reinforcing steel, masonry could not have gone to where it is now. When working with different materials, you need a knowledge of the properties of each material. One of the main things you need to know about is how differential movement will impact each material. These properties need to be recognized and planned for in the design process.
You need to know about structural engineering to work with masonry. It is important to have experience with what gets built in the field. Instead of walking straight into the design office, try to get an internship where you can see how mortar work is done and hear about some of the concerns brought to the table.
The engineer, contractor, and all the other team members need to get together collaboratively. The more times you are talking things out, the better things are. By doing this, any conflicts or differences in opinions can be dealt with sooner rather than later.
People look at masonry for its aesthetics when it is a strong material and implemented in many load-bearing applications. When combining materials with masonry, look for materials that can be used for multiple purposes. Masonry is very resilient and contributes to having safe structures to work and live in.
There is a lot of information about masonry available to designers. The Masonry Society (TMS) has many publications, manuals, and code that can help designers. All the various material associations also have a lot of information that designers and engineers can use to get through somewhat complicated procedures and make them easier. The associations also have call centers that can help you with technical situations and advice.
For younger engineers and students to start in structural engineering, you should work with your professors. They have some of the connections that you need. Get some work in the field where you can get experience to draw back on. Respect is vital for communication between team members to be successful.
More Details in This Episode…
About Brian Trimble, P.E.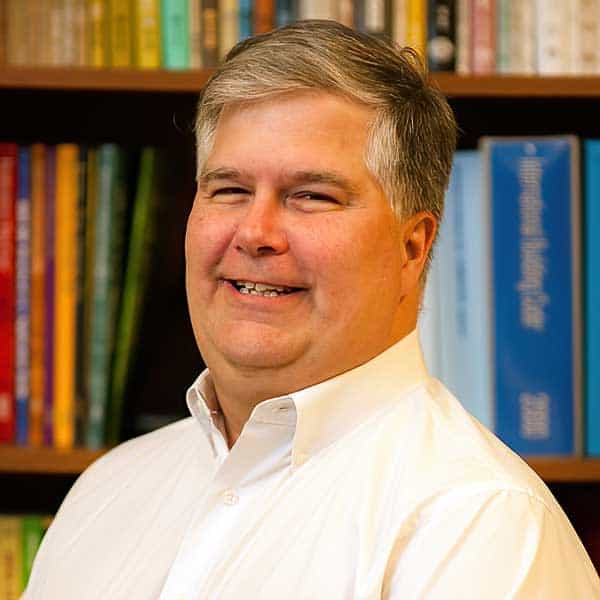 Brian Trimble has over 30 years' experience in the masonry industry, assisting design professionals in the design of masonry structures. He is a frequent lecturer to local, regional, and national construction industry groups. He has authored many articles and papers on various masonry subjects. Brian started his career with a brick manufacturer and worked at the Brick Industry Association for over 20 years, serving in various positions. For the International Masonry Institute, he coordinates activities in the Western Pennsylvania and Western New York areas, promoting masonry to a wide variety of audiences including owners, contractors, architects, engineers, and craftworkers.
Brian received his engineering education at Penn State University, where he received a Bachelor of Architectural Engineering Degree – Structural Design Option in 1986. He was granted his professional engineer's license in the state of Virginia and is registered in the state of Pennsylvania.
Brian is actively involved in many organizations, including the Construction Specifications Institute (CSI), American Society of Civil Engineers (ASCE), The Masonry Society (TMS), and the International Brick Collectors Association (IBCA). Brian is a Fellow of ASTM International.
Sources/References:
International Masonry Institute
Connect with Brian Trimble, P.E., on LinkedIn
TSEC 37: Equity in AEC and the Challenges Engineers Face in the Office Environment and the Trades
The Masonry Society
Brick Industry Association
The Concrete Institute
This Episode Is Brought to You by Dlubal Software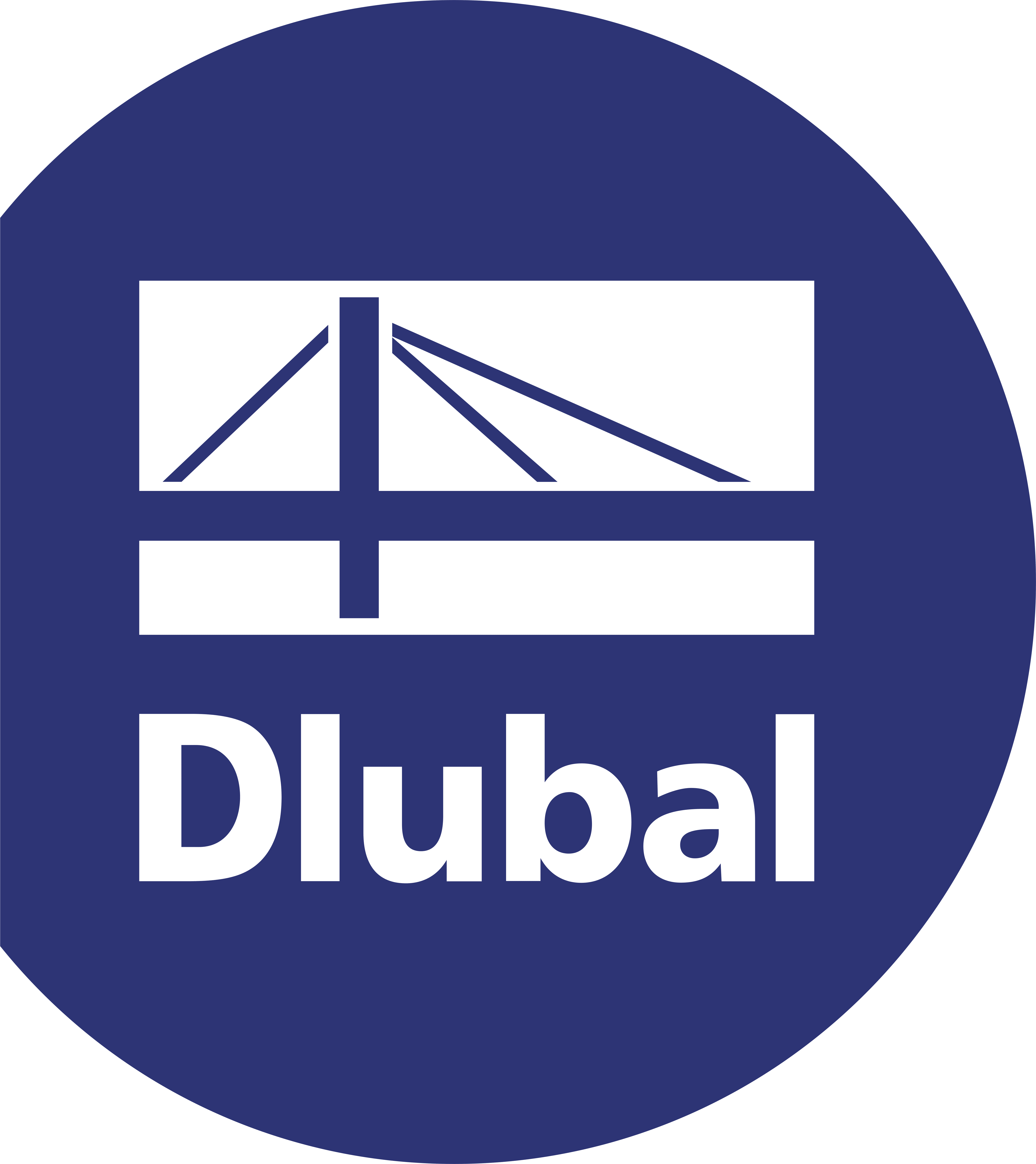 Dlubal Software offers the most powerful, yet user-friendly structural analysis and design software for today's structural engineer. With the general FEA program RFEM, venture beyond basic box-type buildings and into unique multimaterial structures instead. The nonlinear FEA program is based on a modular concept so you can create a tailored and affordable package specific to your design projects. The add-on modules include the American, Canadian, and other international design standards for not only steel and concrete, but also aluminum, wood, cross-laminated timber, glass, tensile fabric, and cable form-finding, dynamics, stability, and much more. The direct interfaces with BIM programs, including Revit, Tekla Structures, and AutoCAD, allow for the time-saving bidirectional exchange of information with RFEM. Also, experience Dlubal's recently released standalone program RWIND Simulation, which simulates wind flow on all structure types and geometries within a numerical wind tunnel. Integrate wind pressures back to the RFEM structure for a complete structural design. For more information, visit www.dlubal.com.
Please leave your comments or questions in the section below on masonry in structural engineering.
To your success,
Mathew Picardal P.E. & Alexis Clark, P.E., M.ASCE
Hosts of The Structural Engineering Podcast