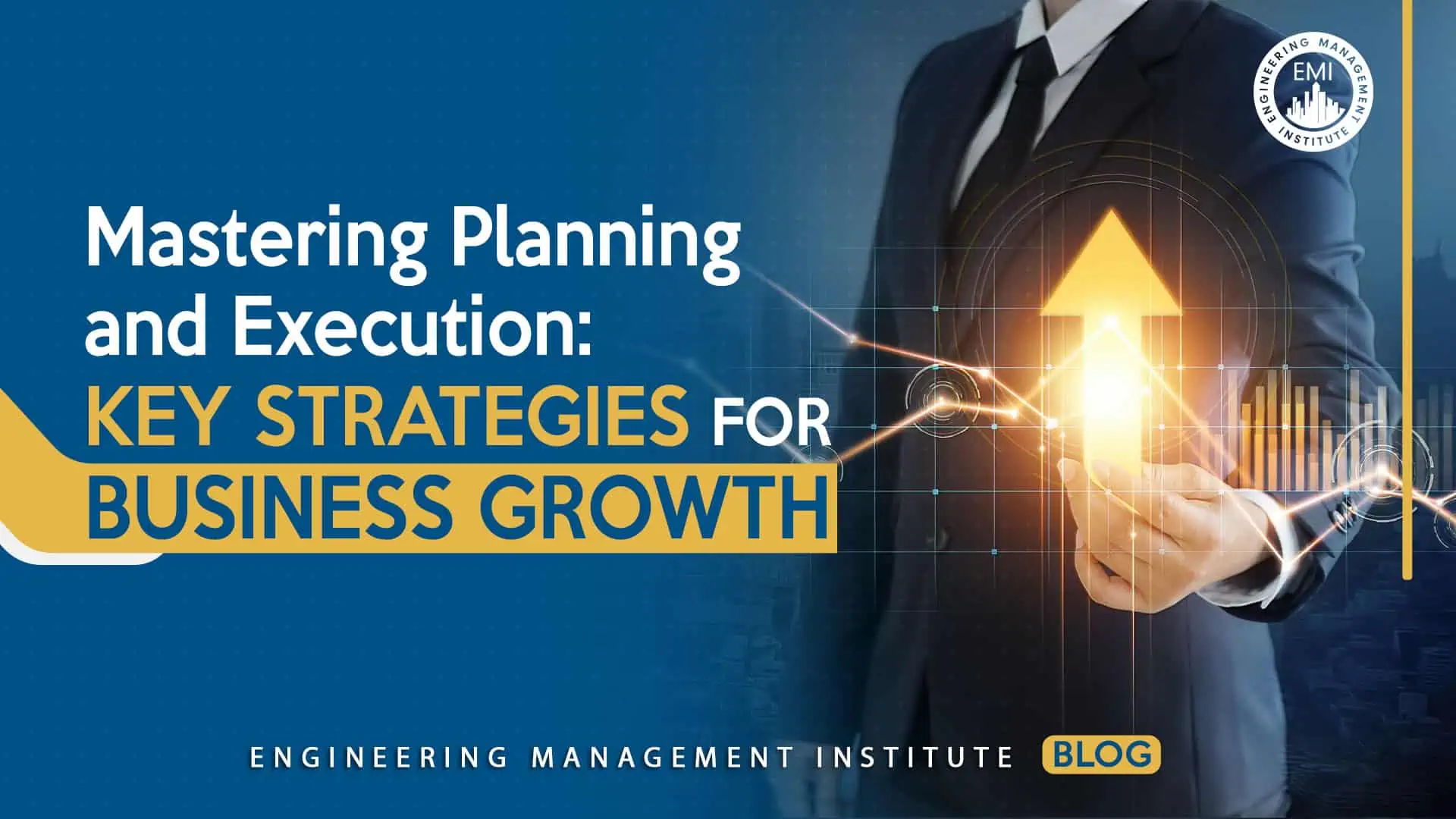 Through my work at the Engineering Management Institute, I have worked with many engineering companies with a focus on helping them grow their business. One of the biggest pitfalls that I have observed among these companies is the failure to be able to plan AND execute. Most companies can do one of these really well, but they typically fall short with the other complementary action.
For example, they might have a sound recruiting strategy that includes visits to top colleges where they would speak in front of the engineering students, but they don't employ anyone who can execute on that task effectively. Planning, but poor execution.
I've helped engineers who are looking for employment. They prepare a list of 10 companies that they would like to work for. However, rather than preparing 10 different customized resumes (one for each company), they send out a generic resume to all ten. Planning, but poor execution.
On the flip side, think about a sports team that has the most skilled players on the field. They are faster and stronger than their opponent, but their coaching staff fails to put together a game plan that ensures their talent is used effectively across the team and game. Execution, but poor planning.
I've talked to leaders in at least five engineering companies this year who told me their firm went through an elaborate strategic planning process, but they are too busy to implement their plan. Planning, but poor (or no) execution.
I'd like to offer some actions you can take to try to ensure your company is able to both plan and execute effectively.
1: When Planning, Consider Execution