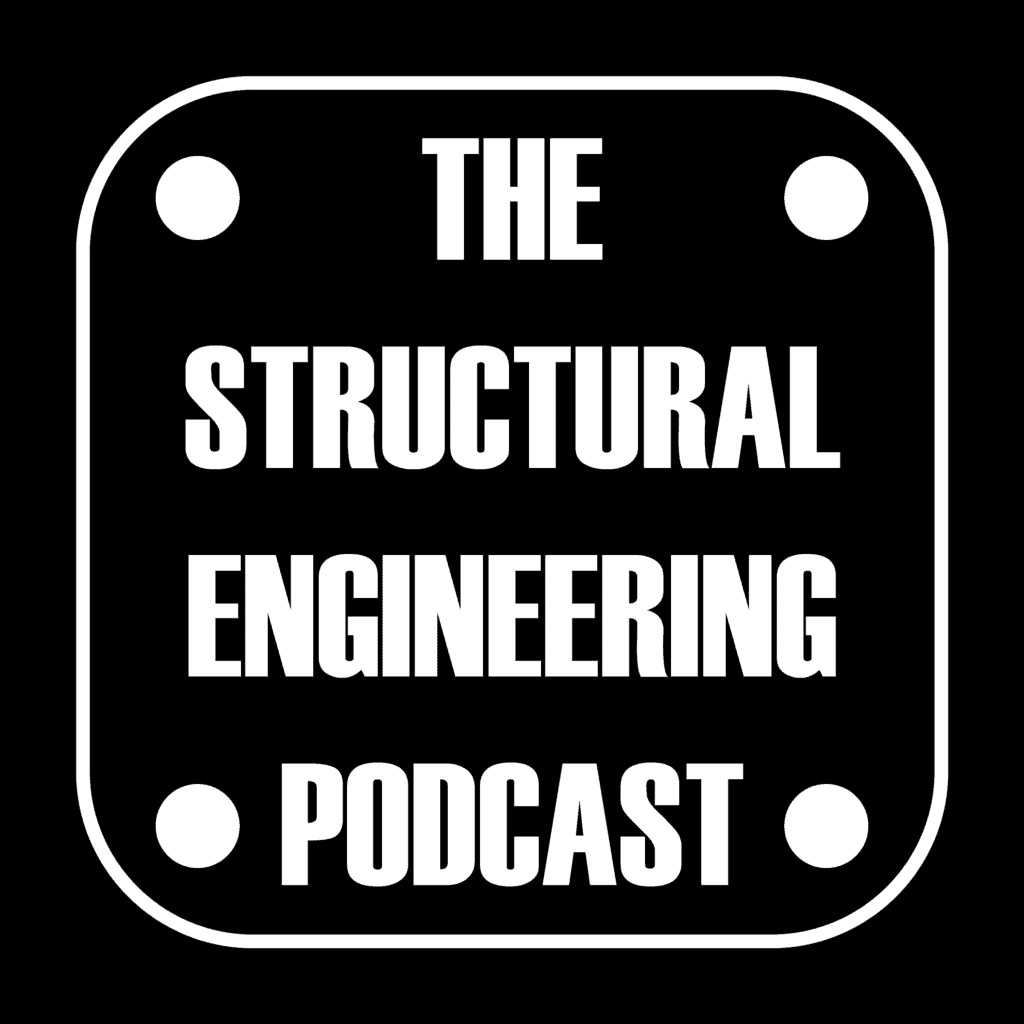 Structural engineering, like most engineering industries, is constantly evolving with technical guidelines, new techniques, and updated standards.  There are also new and exciting structural engineering projects being completed every day worldwide.
This niche industry deserves its own podcast to cover these issues, and therefore the Engineering Management Institute (EMI) is excited to be launching The Structural Engineering Podcast (TSEP).  TSEP will cover items including but not limited to performance-based design, fasteners and connections, post-tensioned structures, smart structures, tsunami modeling, software solutions, seismic design, blast resistant design, wood, business issues, professional development for structural engineers, how to specify things effectively, and many more topics.
The podcast will be sponsored by Computers and Structures, Inc. (CSI) and we are grateful for their support.  (CSI) Computers and Structures, Inc. is recognized globally as the pioneering leader in software tools for structural and earthquake engineering. Software from CSI is used by thousands of engineering firms in over 160 countries for the design of major projects.
EMI has had success in publishing two other podcasts for engineers, The Engineering Career Coach (TECC) Podcast and The Civil Engineering Podcast (TCEP).  These two podcasts have become favorites amongst engineering professionals around the world and have combined for more than 3 million downloads and a Forbes citation.
EMI President & CEO Anthony Fasano, P.E. will serve as a co-host on The Structural Engineering Podcast along with structural engineer Mathew Picardal, P.E.
The podcast will launch in June of 2019 and will be hosted at www.StructuralEngineeringPodcast.com
The Structural Engineering Podcast Hosts
Anthony Fasano, PE:
Fasano, is the founder of the Engineering Management Institute and related podcasts. He started his career as a structural engineer focused on small bridges, but eventually ended up in land development.  He found success as an engineer at a young age and now helps engineers to do the same through his articles, podcasts, coaching, and speaking services. Fasano is also the author of the IEEE-Wiley published best-selling book Engineer Your Own Success: 7 Key Elements to Creating an Extraordinary Engineering Career. Fasano also authors the American Society of Civil Engineers Careers & Leadership blog.
Mathew Picardal, PE: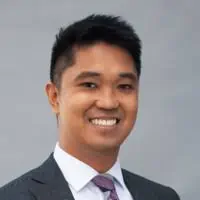 Picardal is a structural engineer practicing in California with an undergraduate degree from Cal Poly Pomona and an M.S. in Structural Engineering from UC San Diego. He has designed and managed various types of building structures including residential wood apartment buildings, commercial steel buildings, and concrete parking structures and towers. He also hosts the new YouTube channel "Structural Engineering Life," through which he promotes the structural engineering profession to engineering students that are not familiar with the industry perspective.
Should you wish to contact regarding The Structural Engineering Podcast, please do so through this page.
To your success,
The Engineering Management Institute Team