Speech Preparation is a guest post by Shoots Veis, P.E.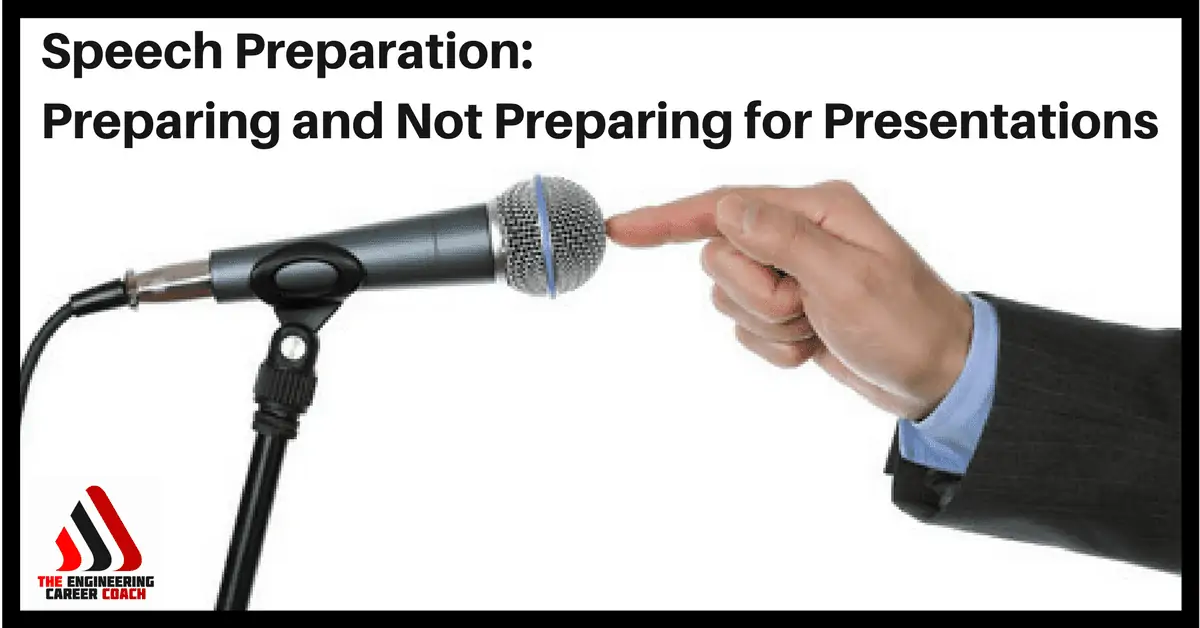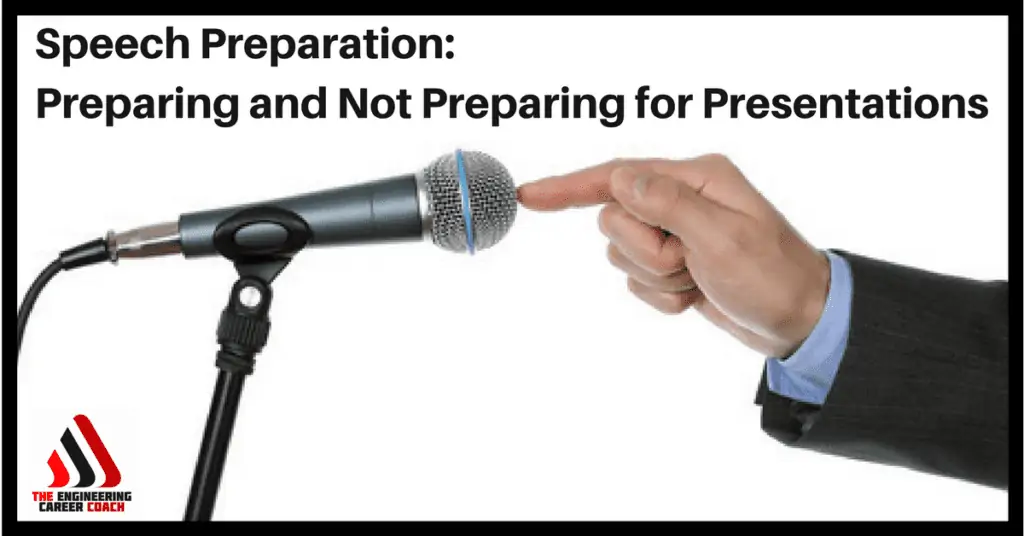 I'm always excited when I get to deliver a speech, so I sent in an application to speak at a conference of operators on one of my favorite subjects.  I had spent two months with speech preparation and would be able to deliver it a couple of times for practice, between the acceptance at the conference and the day I would speak.  My proposal was accepted and I celebrate each time I get to convey the message, because I want my audience to walk away with a heightened appreciation for infrastructure.
Developing the presentation was not a burden because I believe in the issue and expended the effort necessary to develop a good speech.  I focused on defining the scope and objectives to fit them into a 30 to 45-minute time frame.  I found just the right story to open the speech and used graphical slides to reinforce each point.  I practiced several times before my first delivery and made small adjustments to the presentation after each delivery.  I have given the speech many times and it has never failed to be a hit.
About a month after my initial presentation was accepted, the organizer e-mailed to say the presenter scheduled to speak after me had canceled.  She wondered if I would be available to deliver another session at the conference.  I jumped at another chance to speak and suggested a couple of talks I give on a regular basis.  We agreed one would fit, but she still needed to get it approved for continuing education credit.  The topic was rejected, but at that point, I felt obliged to deliver the additional presentation, so I proposed another topic that I knew would work.
I had about a month to spend on my speech preparation, more than enough time if I worked industriously. While I was interested in the topic, I was not particularly jazzed about doing a presentation on it.  Diligence was not my ally and I kept putting off defining the scope and objectives.  With about a week left, I began researching and gathering information.  I put together some vague objectives and decided on the topics I wanted to cover.  Then I got busy with other work tasks and did not work on the presentation.  In my mind that was fine because I was not motivated to work on the presentation anyway and it was easy to make it a low priority.
By the time things got settled down at work, I only had a day to construct the presentation.  I put together a workable slide deck because of my hasty research, but I was not able to spend any time with speech preparation.  My planning was short and unfocused, but I kept telling myself it would be fine because I am an experienced public speaker.
The conference started the next day and I was the opening speaker.  I led off with the presentation I knew well and delivered a great presentation.  I can tell it was a hit by the way the audience reacted.  They were engaged, asking questions, and paying attention.  I led and they followed.  People visited with me after the presentation on various aspects and told me they enjoyed the presentation, so I knew they were listening.  I knew it went well and evaluation comments confirmed the audience enjoyed the speech.
The other presentation – not so much.  With a loose scope, fuzzy objectives, okay slides and no practice, I floundered as a speaker and the audience was not engaged. I got one question and when I looked out over the audience, most were not paying attention.  I covered the material quickly, relying on the slides as a teleprompter because I had not rehearsed.  I read a few of the slides to the audience, something I hate doing because I had not practiced enough to know the slides.  My energy level was lower, my speaking voice was less dynamic and my audience was less engaged.  I got no questions about the presentation afterword and no one mentioned how much they enjoyed the speech. Thankfully there were no comments on the evaluations about the second presentation, but I know it was less effective communication.
There was a stark contrast between the two presentations that day.  One I worked hard to put together with well-defined objectives and lots of practice.  One I threw together at the last minute.  One was enjoyable for the audience and conveyed the information.  The other was painful for the audience and transferred little, if any information.  The results bare out the facts – time spent organizing and outlining your presentation matters – even if you are an experienced public speaker.  Practicing your presentations will give markedly different results.


That day the same speaker gave two different presentations – one good and one bad –  and it was planning that separated them.
About Shoots Veis: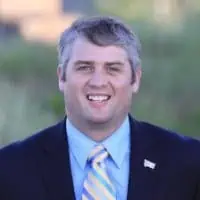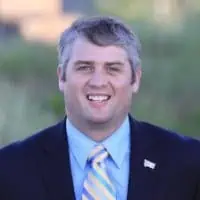 Shoots Veis, P.E. is the author of Public Speaking for Engineers: Communicating Effectively with Clients, the Public, and Local Government.  He is a Senior Project Manager focusing on municipal engineering assignments involving water and wastewater systems, land development, permitting, and project management.  He served for five years as an elected member of the Billings, MT city council. He enjoys speaking to engineers about the benefits of public speaking.
Please leave your comments, feedback or questions on speech preparation in the section below.
To your success,
Anthony Fasano, PE, LEED AP
Engineering Management Institute
Author of Engineer Your Own Success