This is a guest blog by Holly Welles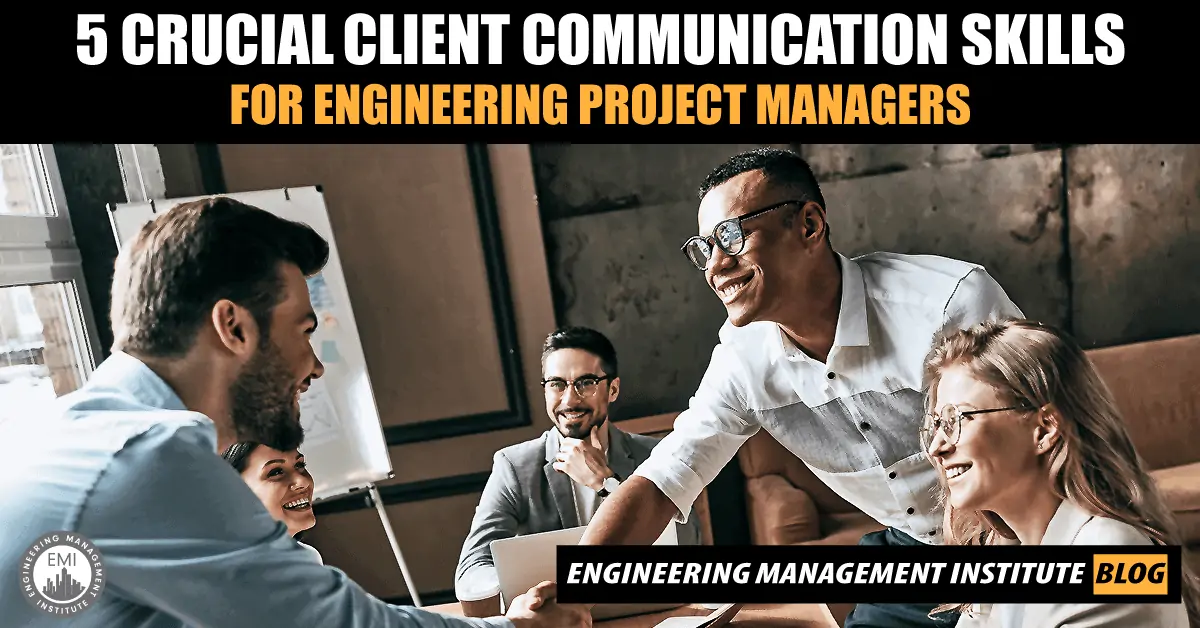 Whether you're trying to connect with customers, a new employer or your partner, or even trying to network with peers, having client communication skills is vital for career growth. For project managers and planners, it's especially crucial because poorly delivered messages can have a considerable impact on the results of projects and tasks.
Communication is also essential for dealing with clients. Without the appropriate message, you might misinterpret the scope of a project, what demands a client has or project specifications.
As an engineering professional, here are five crucial client communication skills you will need to interact with clients effectively:
[Read more…] about 5 Crucial Client Communication Skills for Engineering Project Managers