Podcast: Play in new window | Download | Embed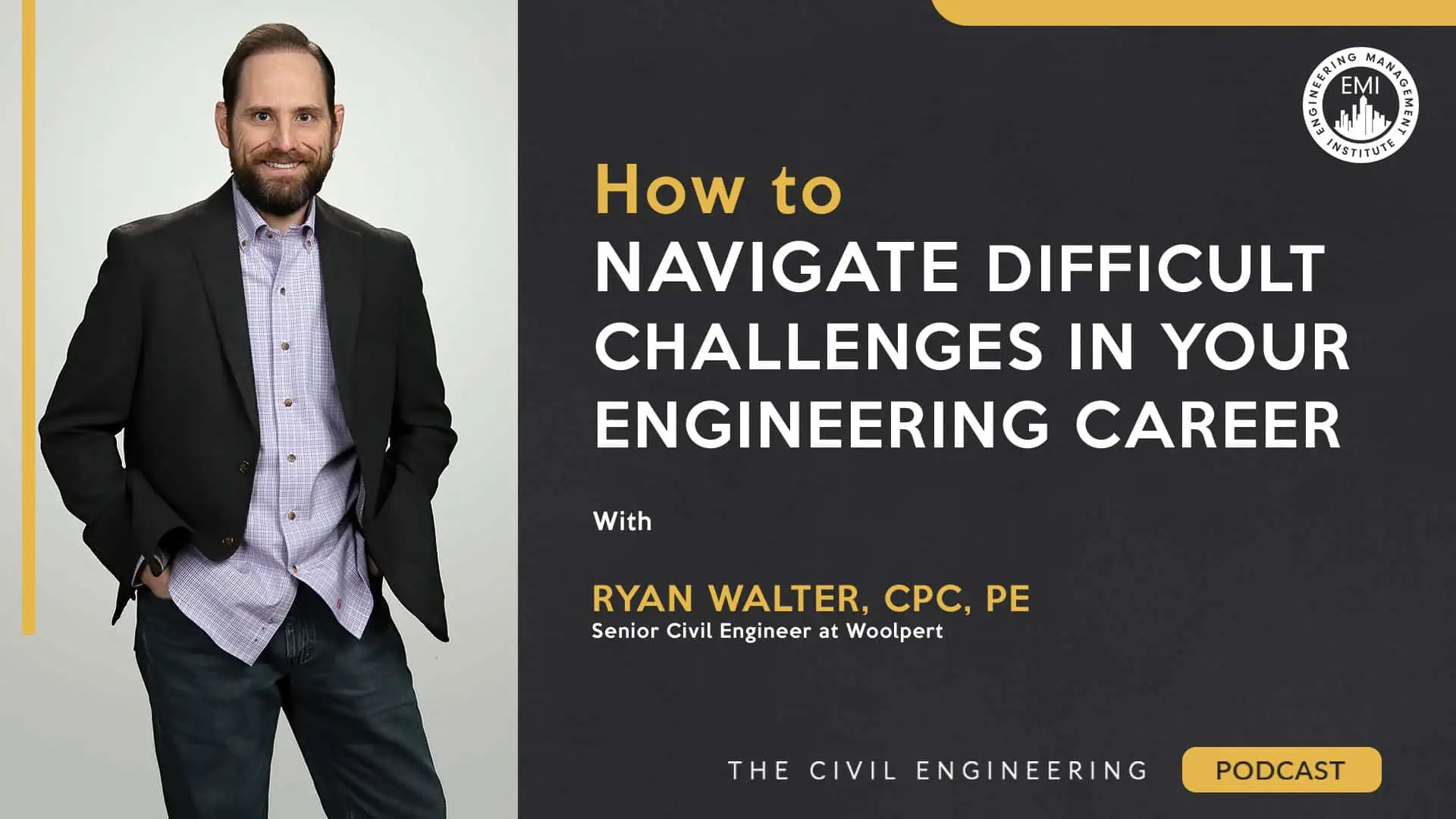 In this episode, I talk to Ryan Walter, CPC, P.E., senior civil engineer at Woolpert, and author of the book called "The YOU Project: Your Personal Guide to Self-Mastery at Work," about a framework that you can use to help navigate your unique challenges at work and survive the difficult seasons of work.
***You can view the video version of this podcast episode on YouTube here.***
Engineering Quotes:


Here Are Some of the Questions I Ask Ryan:
Why had you decided to write a book?
Can you talk about the first part "Embracing YOU"?
Why is overcoming relationship challenges, which is the second part of your book, important for engineers, and what steps can help engineers function well with any type of manager?
The third part is about reframing your lens. What is that all about?
The fourth part of your book is called: "Conquering Overwhelm." What tips can you give the listeners to help when they are feeling overwhelmed?
The last part of your book is called "Remaining Hopeful." How can engineering professionals remain hopeful in their careers?
What final advice can you give civil engineers to grow their careers?
Here Are Some Key Points Discussed in This Episode About How to Navigate Difficult Challenges in Your Engineering Career:
The book "The YOU Project: Your Personal Guide to Self-Mastery at Work" provides resources for working professionals to handle the human aspects of their job. In school, we are not trained how to respond to solve conflicts that come up in the real world. Ryan wrote a book based on what he learned in 22 years as an engineer, not related to the technical side. The biggest project we can work on is in ourselves — how we respond to the challenges at work and how we navigate our careers.
The first part of the book, "Embracing YOU," is about your authentic self and the benefits of showing you are authentic, which will help you be more creative and resourceful in your work. Recognizing and understanding your values and questioning where your values come from can help you to reframe things about yourself.
As engineers, we know there is no perfect project, but if you look for the good in something, you'll find it even when things don't seem right. Reframing your lens is related to finding the positive aspect of situations or projects, and how the mindset is critical in your leadership role and influences clients and others.
The work volume many civil engineering firms face can be challenging because everything tends to be urgent. It is important to give yourself the flexibility to get things done. Sometimes, some tasks are more critical than others. However, it is essential to prioritize and ask for help when you are stuck.
Engineering professionals tend to get many things done but do not always consider the effort versus how it impacts relationships.
When you don't have enough work to do, the experience changes, and it is easy to lose hope. The last part of the book, "Remaining Hopeful," is about how to get through that season without being forgotten. There are different ways to stay connected, and team calls have advantages over email.
Knowing your destination and where you're going in your career can help you handle your thoughts about staying connected and present.
Recognize that challenges are there, and they are there to serve you; there is always a gift in every challenge.
More Details in This Episode…

About the Guest: Ryan Walter, CPC, P.E.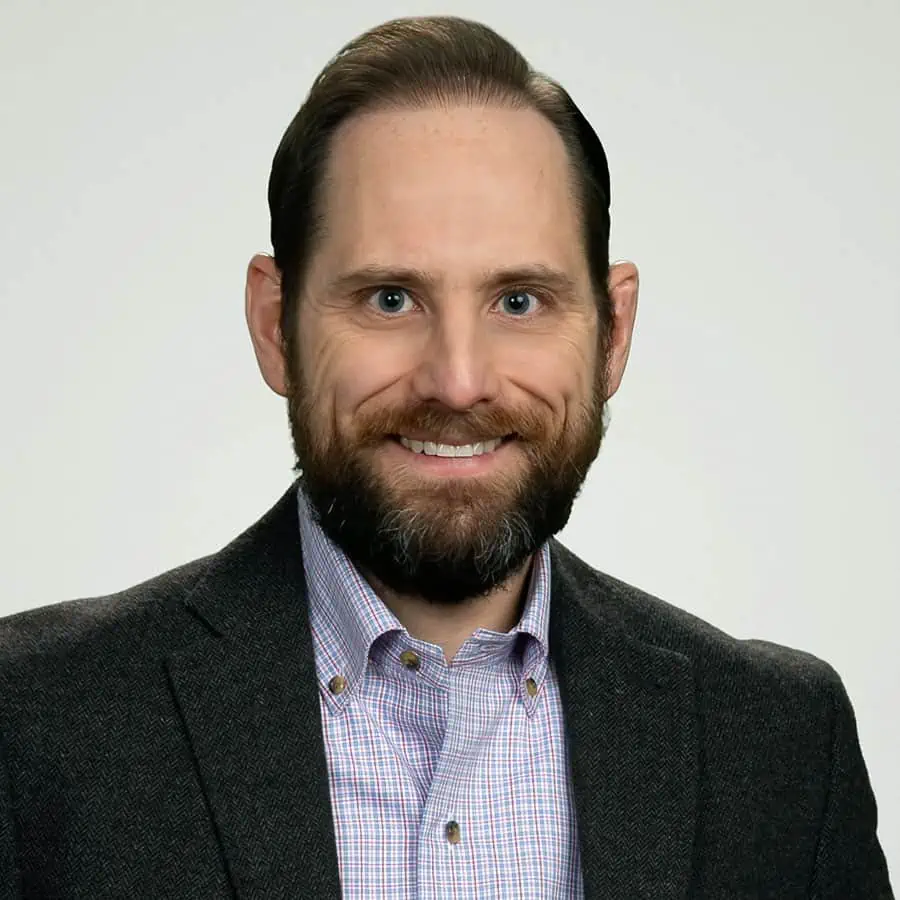 As both a certified life coach and seasoned civil engineer with over 20 years of industry experience, Ryan's mission is to help engineers and other professionals navigate through their struggles in both work and life.
Ryan has worked at several engineering firms of varying sizes throughout his career, ranging from as few as 30 employees to as many as 2,000. Having experienced vastly different cultures, office environments, and management styles in his working history helps Ryan to understand firsthand the challenges in our industry.
Ryan coaches professionals in the areas of work fulfillment, life purpose, work-life balance, personal boundaries, assertiveness, and relational conflict in the workplace. He has over seven years of coaching experience and has certifications through the Institute for Professional Excellence in Coaching (iPEC) and Robbins-Madanes Training. Ryan's coaching style is based on the six human needs model.
Books Mentioned in This Episode:
The YOU Project: Your Personal Guide to Self-Mastery at Work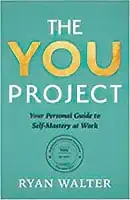 The 7 Habits of Highly Effective People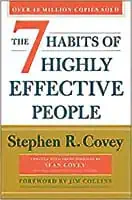 Sources/References:
Connect with Ryan Walter, CPC, P.E., on LinkedIn
Visit the ReThink Wildly website
This Episode Is Brought to You by Simpson Strong-Tie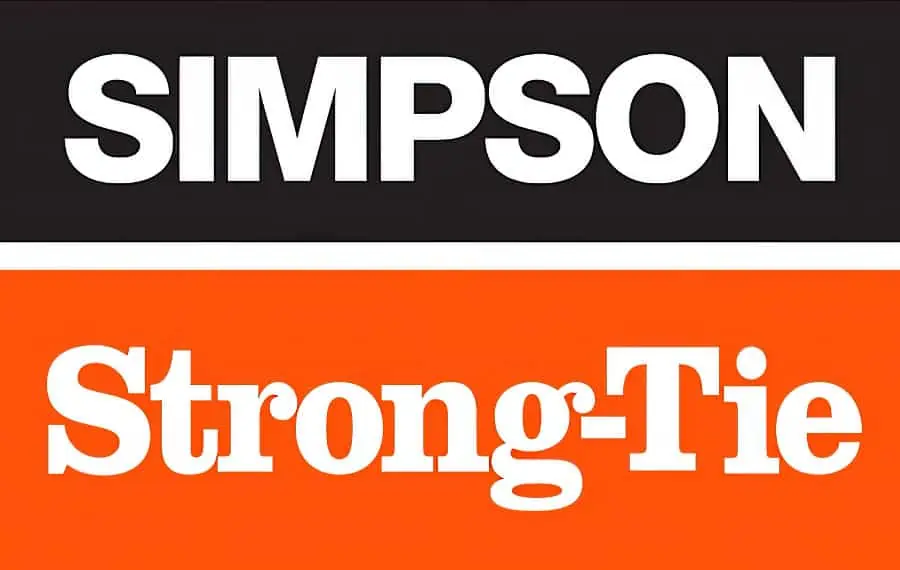 Simpson Strong-Tie is a building-industry leader committed to helping people design and build safer, stronger homes, structures and communities. Our employees are passionate about innovative technology, engineering, and building a better world. We believe true success is achieved together. Come build with us at strongtie.com
We would love to hear any questions you might have or stories you can share on how you navigate difficult challenges in your engineering career.
Please leave your comments, feedback, or questions in the section below.
To your success,
Anthony Fasano, P.E., LEED AP
Engineering Management Institute
Author of Engineer Your Own Success