Podcast: Play in new window | Download | Embed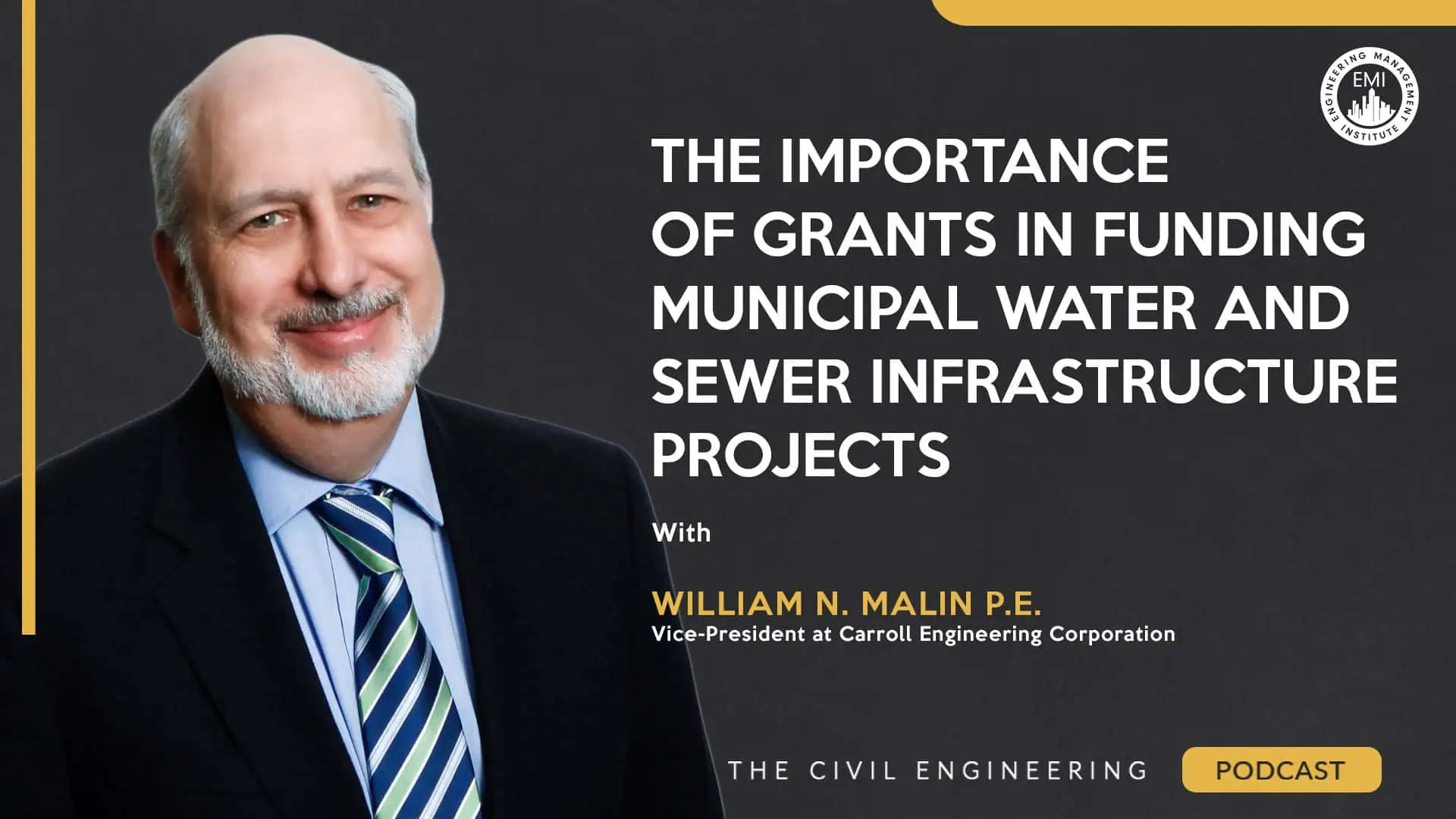 In this episode, we delve into a crucial topic that impacts communities and infrastructure: municipal water and sewer authorities. Joining us is William (Bill) N. Malin, P.E., an expert in the field, who sheds light on the role of these authorities in managing water and sewer infrastructure, the challenges they face, and the vital role grants play in funding infrastructure projects.
***You can view the video version of this episode here.***
Engineering Quotes:


Here Are Some of the Questions I Ask Bill:
Can you explain the role of municipal authority in managing water and sewer systems?
What services does your firm offer to municipal authorities and what does the relationship between your firm and the authorities entail?
When the authority wants to hire a consulting firm for these services, do they use an RFP or have a specific contract, and how do they initiate the process with your company?
Could you provide insights on the current grant landscape offered by municipal authorities?
As a consultant and civil engineer, to maximize value for your clients, have you explored and informed them about potentially unknown grants that could benefit their projects?
Can you provide insights on the types of projects typically supported by the Department of Economic Development and Commonwealth Financing Authority grants, and explain how municipal authorities can benefit from them?
What are the key considerations, challenges, specific requirements, and best practices that municipal authorities should keep in mind when applying for and managing grants?
How do grants support the long-term sustainability and improvement of water and sewer systems managed by municipal authorities, and what future trends and opportunities do you foresee in this area?
Here Are Some Key Points Discussed in This Episode About the Importance of Grants in Funding Municipal Water and Sewer Infrastructure Projects:
A municipal authority is a separate government entity responsible for managing specific tasks like water and sewer systems, operating independently from the local municipality.
Carroll Engineering Corporation provides a full range of engineering services, including capital planning, design, bidding, construction administration, and financial assistance, through bond issues and borrowings. Their expertise ensures that the authority's debt is separate from the Township debt, minimizing the impact on the tax base. They also conduct rate studies and offer budgeting support.
Authorities often appoint consultants through a two-step process, where firms are initially screened based on their qualifications, followed by interviews to select the most suitable candidate. These appointments can occur through personal relationships or direct requests, with authorities considering both expertise and anticipated costs when making their final decision.
In Pennsylvania, there has been a significant increase in grant funding over the past few years, including state-funded programs, casino-related grants, and federal funding through ARPA in response to COVID-19.
Carroll Engineering Corporation's Grant Solutions team was created to research and target diverse grant programs, assisting clients, especially small municipalities with limited tax bases, in addressing their capital needs.
The DCD and CFA in Pennsylvania guide municipalities and authorities in accessing grant money for various projects, including water and wastewater infrastructure, stormwater management, flood protection, stream improvements, and parks and recreation. They allocate funds ranging from small scale to multimillion-dollar projects based on expertise and program availability.
A major challenge for municipal authorities is being unprepared when grant opportunities arise, as there is a limited time frame for application submission. Authorities must have project ideas, cost estimates, and necessary documentation ready. Having a wish list of essential projects can help capitalize on grant opportunities.
Municipal authorities face numerous mandates related to aging infrastructure and tighter standards for water supply and wastewater treatment. Grants provide funding for essential infrastructure replacements while also offering opportunities for additional projects that may not be immediate priorities but contribute to long-term improvements. It is important to balance the funding needs for requirements with the potential for enhancing the system beyond compliance.
More Details in This Episode…

About William (Bill) N. Malin, P.E.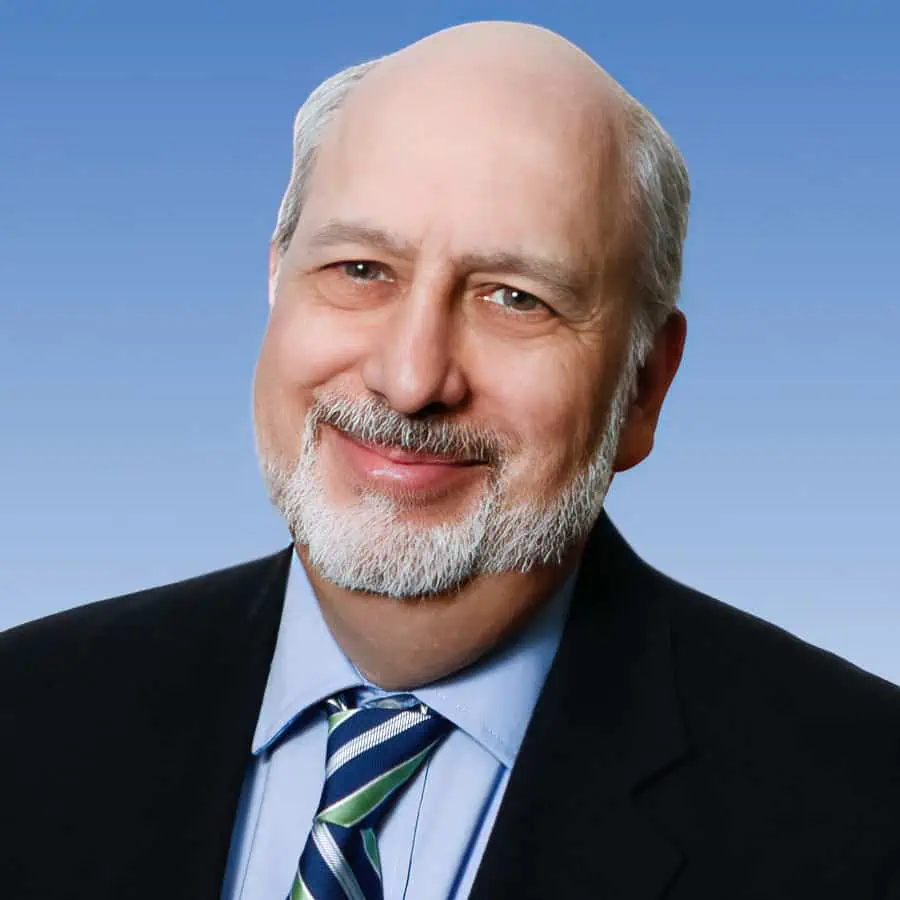 Mr. Malin is a vice president and manager of the Water & Wastewater Services Department, Municipal Department; leads the Grant Solutions Team; and assists with the day-to-day operation of the company. He joined Carroll Engineering in 1987 and has served in a variety of leadership roles both within the departments and their predecessor groups and departments. Mr. Malin manages the day-to-day operations of the departments that provide engineering services for the Municipal, Water, and Sewer Authority, and private clients including municipal and municipal authority representation. Mr. Malin represents several municipalities and municipal authorities in Southeast Pennsylvania. In addition to engineering activities, he provides operational assistance and guidance to municipal government and municipal authority staff in areas such as infrastructure asset management; ordinances, resolutions, rules, and regulations; budgeting and rates; and municipal finance.
Sources/References:
Carroll Engineering Corporation
ARPA Funding
DCED Department of Community and Economic Development
CFA Commonwealth Financing Authority
Connect with William N. Malin, P.E., On LinkedIn
This Episode Is Brought to You By:

PPI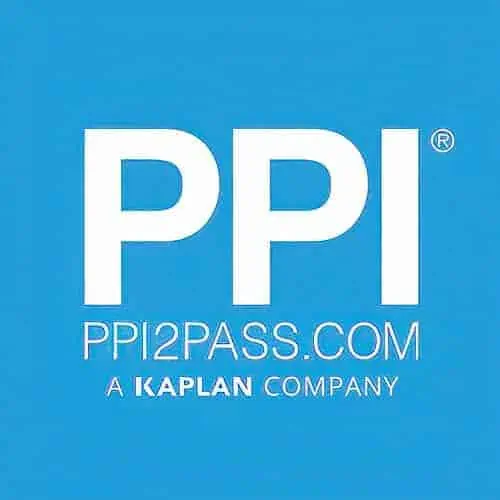 PPI has helped engineers achieve their licensing goals since 1975. Passing the FE and PE exams can open doors to career advancement and new opportunities. Check out PPI's wide range of prep options, including Live Online courses, OnDemand courses, and digital study tools, to help prepare you to pass your licensing exam. Check out PPI today at ppi2pass.com to see all the options available for FE and PE exam prep.
Colliers Engineering & Design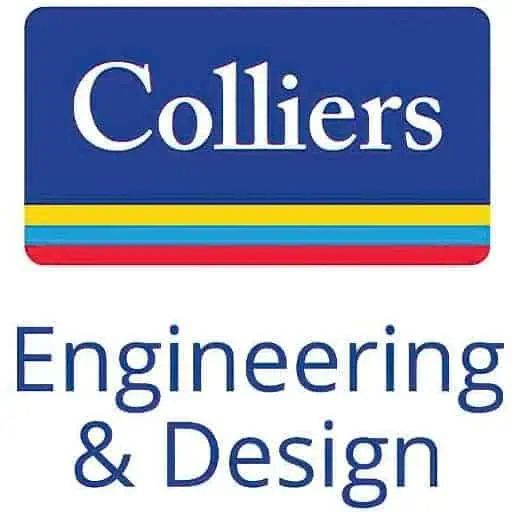 Colliers Engineering & Design is a full-service A&E firm with more than 2,200 employees and over 60 offices nationwide. As an industry leader, Colliers Engineering & Design has a responsibility to ensure the built environment is constructed with a commitment to the inclusivity, health, and welfare of our people, clients, and communities. For more information about how you can join their team, find them on Twitter, Facebook, Instagram, and LinkedIn or visit their website at colliersengineering.com.
We would love to hear any questions you might have or stories you can share on the importance of grants in funding municipal water and sewer infrastructure projects.
Please leave your comments, feedback, or questions in the section below.
To your success,
Anthony Fasano, P.E., LEED AP
Engineering Management Institute
Author of Engineer Your Own Success