Podcast: Play in new window | Download | Embed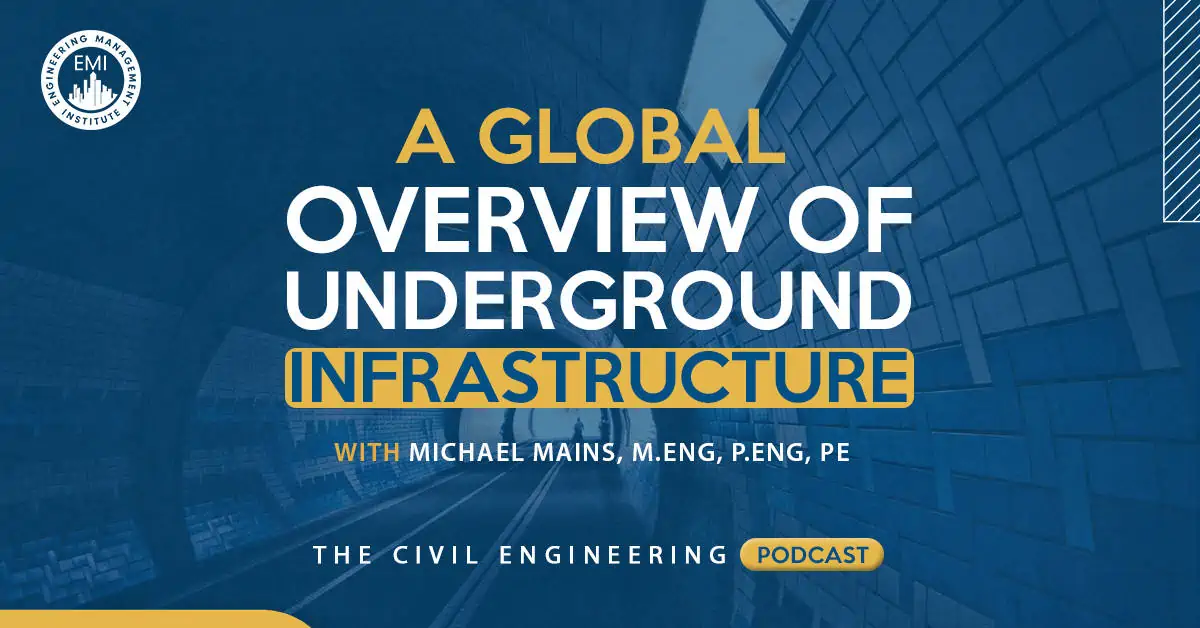 In episode 097 of The Civil Engineering Podcast, I speak with Michael Mains, M.Eng, P.Eng, PE, a young engineer who has had a tremendous amount of experience on global tunneling projects. Michael gives a global overview of underground infrastructure and provides some great insights for young civil engineers considering getting involved in this industry.
Here are some of the questions I ask Michael:
Why should we put infrastructure underground?
Why is underground civil engineering an interesting subset of the industry?
What are some of the challenges of underground construction and design?
Do you see underground infrastructure more common in the years to come?
What are some of the of the benefits and challenges of working internationally?
Engineering Quotes:

Here are some key points discussed in this episode on underground infrastructure:
Whenever you are making an international move it is always a huge decision, and there is a lot of thought that goes into it. At the end of the day, the experience you are getting from working in different countries and seeing how engineers do different things is hard to overstate.
When you work in underground infrastructure, you learn so much and collaborate with so many different disciplines within engineering.
Underground civil engineering is an interesting subset to the industry as it provides a lot of opportunities for young civil engineers. The underground engineering skill set is not as common as some of the other disciplines, so there is always a demand for people with this kind of expertise.
Some of the challenges of underground construction is building traditional civil structures in confined spaces and the amount of uncertainty involved in these projects, including a large number of unknowns.
4 Different reasons why we put infrastructure underground:

Social reasons:

Infrastructure is absolutely fundamental for making our cities function properly. Any kind of infrastructure that you can put underground frees up space that can have some social benefit to it.

Resilience reasons:

Whether we like it or not, we are dealing with climate change, and with climate change comes more extreme storm and flooding events. Underground infrastructure isn't exposed to the same issues and can really contribute to the resiliency of a city.

Economical reasons:

The lifespan of underground projects is generally a lot longer. Their maintenance costs are a lot lower. Since they are underground and protected they perform better under extreme weather- and seismic events. Once you start accounting for all these life cycles costs it becomes more feasible and appealing.

Environmental reasons:

Putting infrastructure underground will have a much lesser impact on the environment.
More details in this episode…
About Michael Mains, M.Eng, P.Eng, PE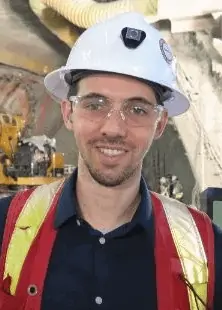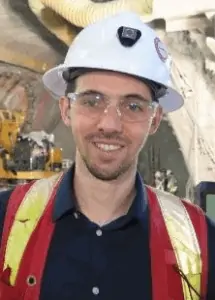 Michael Mains is a 29-year-old civil engineer who specializes in the design of heavy civil underground infrastructure, specifically tunnels and large underground openings in the transportation and water resources sectors.  He holds a Master's degree in Civil Engineering and is professionally licensed in California (PE) and British Columbia, Canada (P.Eng). Michael has worked on major projects in Canada, the US, and Australia, and most recently moved to Paris, France to work on the "Grand Paris" metro expansion which is currently the largest infrastructure project in all of Europe (200 km of new metro lines with 68 new underground stations
Sources/References:
Engineering Management Accelerator Workshop (Online) | 5 PDHs
This episode is brought to you by RedVector. The team at RedVector believes knowledge is the most powerful tool available for helping people enrich their lives and meet their professional goals. To find out more about RedVector continuing education, visit www.RedVector.com.
This episode is also brought to you by Danfoss.  Smart energy systems, e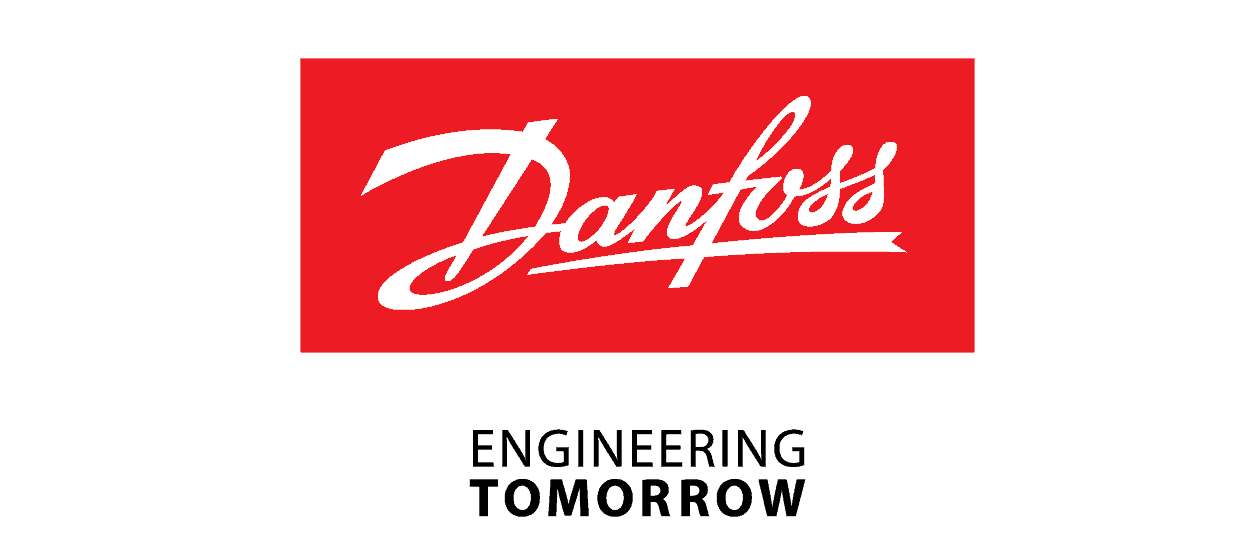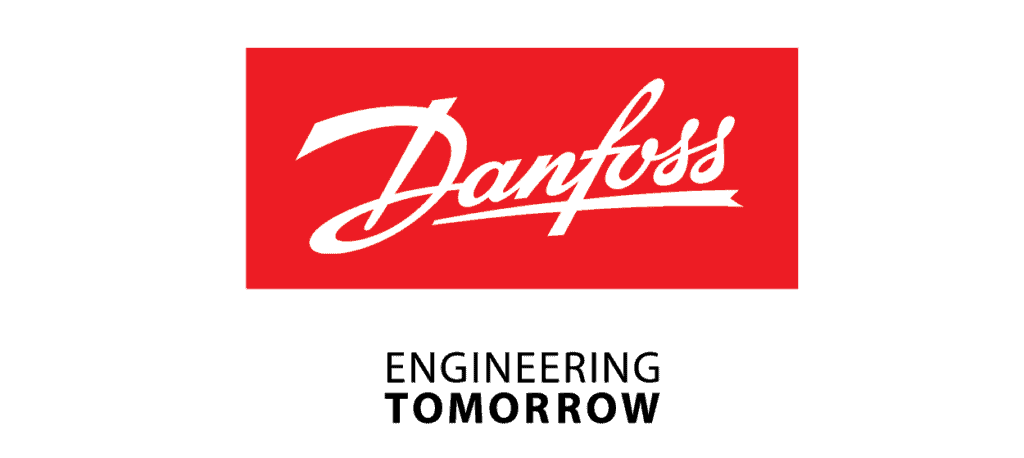 fficient buildings, and raising construction sites are just a couple of areas where you can experience how Danfoss is part of the sustainable development of strong infrastructure, visit www.city.danfoss.com 
Past Infrastructure Series Episodes:
The Importance of Sustainable Infrastructure Featuring Kristina Swallow
How Civil Engineers Can Adapt to Climate Change and Its Effects on Infrastructure
Assessing Risk on Infrastructure Projects with Michael Burns from AECOM
Harnessing Innovation in Engineering Leadership
Books Mentioned in this Episode:
The History of Tunneling in the United States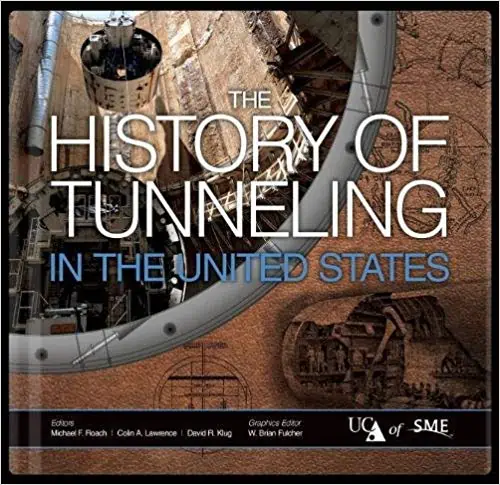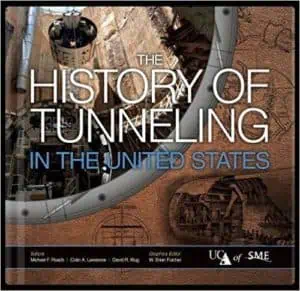 Please leave your comments or questions in the section below on underground infrastructure.
To your success,
Anthony Fasano, PE, LEED AP
Engineering Management Institute
Author of Engineer Your Own Success