Podcast: Play in new window | Download | Embed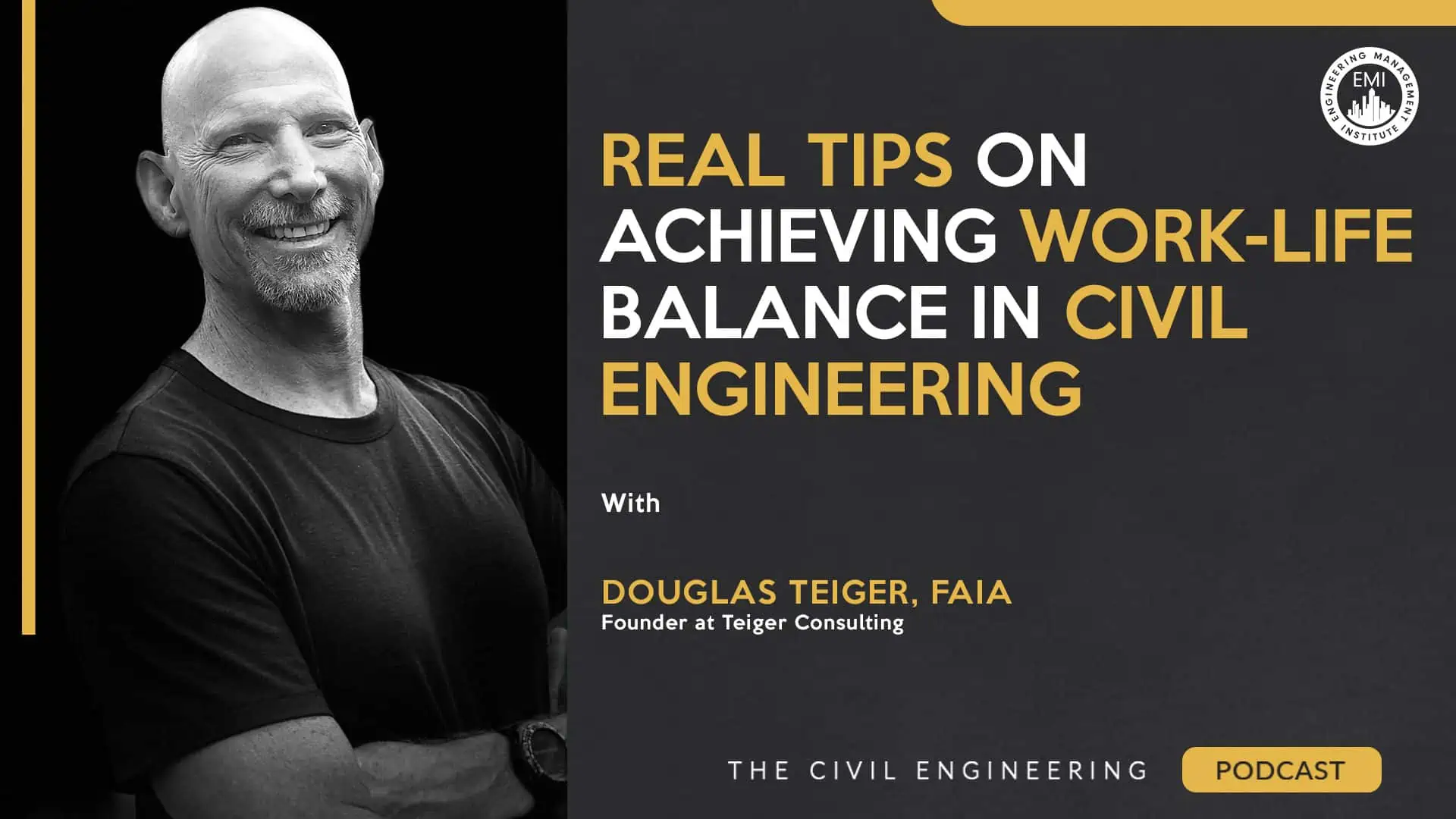 In this episode, I talk to Douglas Teiger, FAIA, a highly experienced AEC professional with over 40 years in the field, about how civil engineers can achieve a healthier work-life balance and maintain their well-being while navigating the demands of the engineering industry.
***The video version of this episode can be viewed here.***

Here Are Some of the Questions I Ask Douglas:
Could you provide an overview of spiritual psychology for our listeners who may be curious about the subject?
In the demanding context of the AE industry, how would you define work-life balance?
Can you share your approach to achieving a healthy balance between your professional commitments and personal well-being?
How can the establishment of habits, rules, and guidelines for work-life balance, implemented at both individual and organizational levels, contribute to a more balanced and sustainable approach to work?
What strategies or approaches would you recommend to working professionals in the AE industry, who face demanding project deadlines and client demands, to maintain a healthy work-life balance?
As a mentor in the industry, what strategies, tips, or practices do you emphasize to professionals to cultivate a healthy work-life balance and integrate it into their career development?
Can work-life balance and professional success coexist in the engineering industry, despite the misconception that prioritizing personal well-being hinders career advancement?
What tools, technologies, and time management techniques would you recommend to engineering professionals to optimize their work processes and create a better work-life balance?
What practical steps and mindset shifts can engineers implement to achieve a more fulfilling and sustainable long-term career while striving for a better work-life balance?
Here Are Some Key Points Discussed in This Episode About Real Tips on Achieving Work-Life Balance in Civil Engineering:
In spiritual psychology, we recognize ourselves as divine beings experiencing life as humans, embracing our inherent perfection and connection to a higher power. It involves removing barriers, promoting creativity and personal growth, and making conscious choices and deliberate responses. It encourages living a healthy life, establishing boundaries, and finding work-life balance.
Achieving work-life balance in demanding professions like the AE industry involves setting healthy boundaries, managing projects efficiently, and prioritizing joy and fulfillment both in and outside of work to prevent burnout and maintain a balanced life.
Achieving a healthy work-life balance involves prioritizing personal well-being and family over the relentless pursuit of results, making conscious choices in time management and creating a schedule that allows for quality family time and personal pursuits.
Establishing disciplined routines, implementing efficient systems and processes, and clarifying core values and vision are key elements that contribute to a harmonious balance between structure and creativity, allowing individuals and organizations to thrive.
To maintain a healthy work-life balance, it's crucial to manage workflow effectively by breaking down tasks into manageable portions, setting realistic goals, and fostering open communication within the team. Additionally, finding balance is a personal journey that requires aligning your choices with your core values and desired lifestyle. Define what you want for your life, focusing on the positive aspects, and create a clear vision that reflects your true self. By establishing healthy boundaries and managing expectations both at work and in your personal life, you can strive for balance and fulfillment in all areas.
Self-care is key to maintaining a work-life balance and effectively caring for others. Prioritizing personal well-being allows individuals to contribute more and achieve balance in their professional and personal lives.
Strategic investment of time and effort, based on passion and personal goals, allows individuals to excel and achieve success in various aspects of life, following a rhythm of training, exertion, and recovery.
Color-coded calendar blocking optimizes work-life balance by prioritizing personal activities, client calls, design tasks, business development, and family time, allowing individuals to effectively manage their time while maintaining balance.
Cultivating awareness and consciously designing one's life is crucial for achieving a fulfilling and sustainable career, progressing through stages of consciousness and competence to make intentional decisions and transform habits and actions.
More Details in This Episode…

About Douglas Teiger, FAIA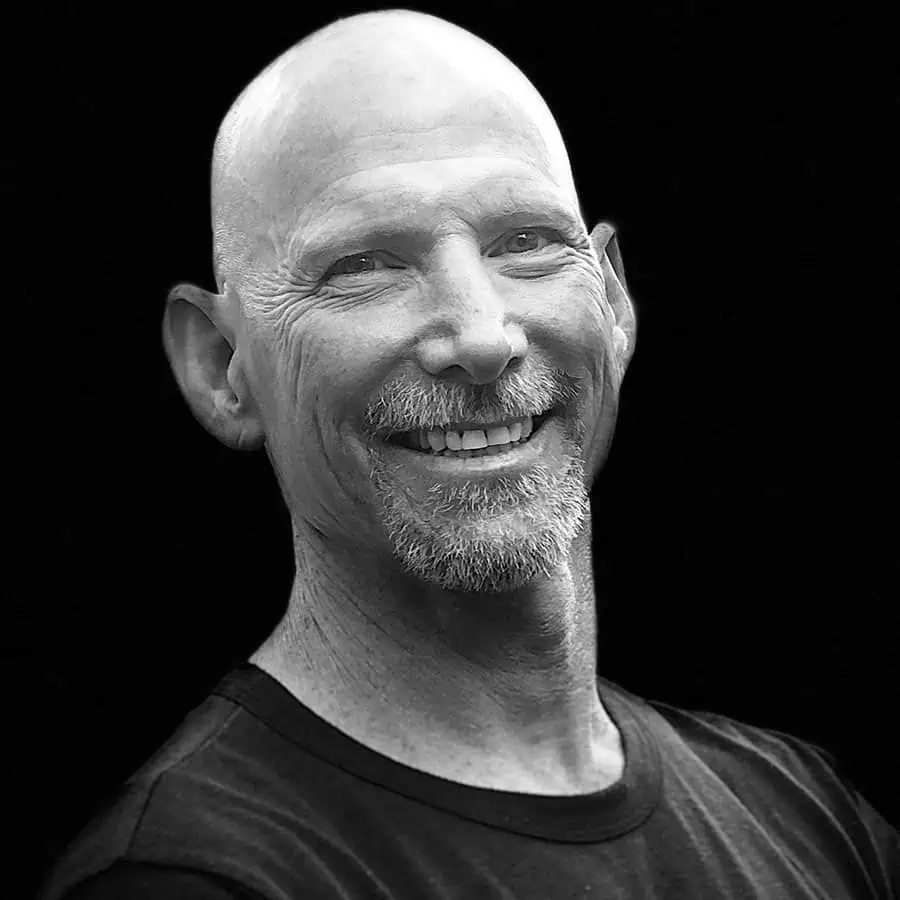 With over 40 years in practice, Douglas has a wide range of experience. He started working for other firms after graduating in 1982, which led him to open his firm in 1989. In 1999, Douglas formed a partnership, Abramson Teiger Architects (ATA), lasting 20 years and grew a six-person firm into a 32-person firm. As managing partner, Douglas' ability to effectively streamline the operations allowed for more time to be spent on design and project research — a major factor in the consistently high level of design associated with ATA.
Douglas' mission is to mentor young firms to accelerate their growth. Using his expertise, he acts as a sounding board for young principals as well as a guide through all aspects of practice, including strategic planning, operations, human resources, marketing, and business development. His life coaching skills facilitate a work/life balance as an important part of a successful practice.
Books Mentioned in This Episode:
Sources/References:
Douglas Teiger Website
Connect with Douglas Teiger, FAIA, on LinkedIn
This Episode Is Brought to You by Colliers Engineering & Design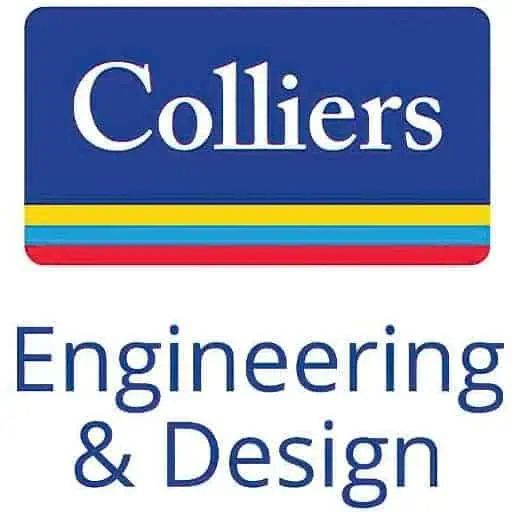 Colliers Engineering & Design is a full-service A&E firm with more than 2,200 employees and over 60 offices nationwide. As an industry leader, Colliers Engineering & Design has a responsibility to ensure the built environment is constructed with a commitment to the inclusivity, health, and welfare of our people, clients, and communities. For more information about how you can join their team, find them on Twitter, Facebook, Instagram, and LinkedIn or visit their website at colliersengineering.com.
We would love to hear any questions you might have or stories you can share on how you achieve work-life balance in civil engineering.
Please leave your comments, feedback, or questions in the section below.
To your success,
Anthony Fasano, P.E., LEED AP
Engineering Management Institute
Author of Engineer Your Own Success