Podcast: Play in new window | Download | Embed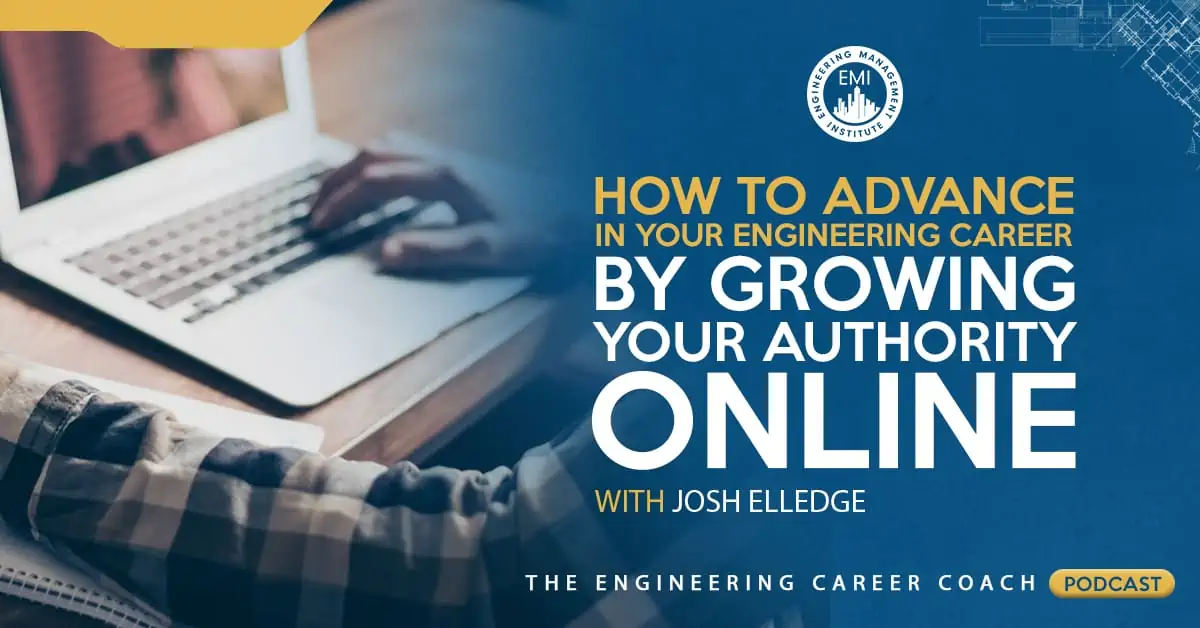 In this episode, I talk with Josh Elledge from UpMyInfluence about how to advance in your engineering career by growing your authority online. Josh gives some great tips on how you can build authority and use it to catapult your career forward.
Engineering Quotes:



Here are some of the key points discussed on growing your authority:
It's not about being the smartest person in the world, it's about knowing other people and your willingness to teach them. You have to be competent and willing to serve other people to advance in your career.
Social media is an easy place for you to start to expand your influence and your mark as an influencer. Starting a Facebook or LinkedIn group around a particular niche, is a really great way to position yourself as a leader of a community. If you are a leader of a community, you are just going to get sought after more.
Twitter is an amazing communication tool to reach out to anybody you want on the planet. If you have a decent following on twitter, and if you have good content on twitter, journalists are going to want to engage with you.
You cannot over invest in your LinkedIn profile. Spend some time on your bio and include as much detail as possible. Update your profile regularly if your title changes and post regular content. This will  help you in growing your authority online.  This is especially important for engineering professionals.
If you can be the "go to person" for a community that is perhaps a little bit outside engineering, then you can get plenty of business from that.
If you have a heart for service, you'll find that growing your authority online will be very easy for you.
When you fall in love with serving people and providing value, you will find that your career trajectory is going to take off in a way that will put you in a completely different realm.
More in this episode…
In the Take Action Today segment of the show, I will give you a brief, but powerful tip for building authority through your LinkedIn profile.
About Josh Elledge
Josh Elledge is a serial entrepreneur who builds the companies he needs most in the world. In 2014, He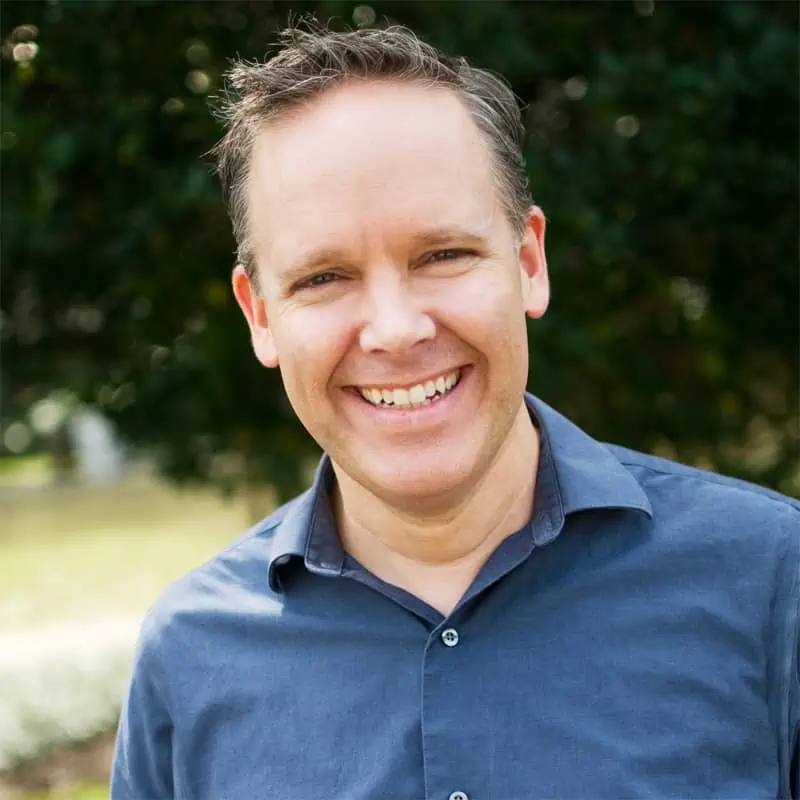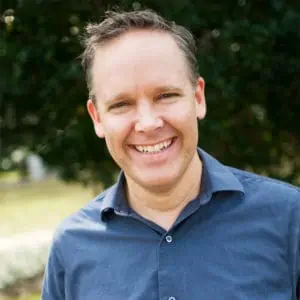 launched UpMyInfluence (previously upendPR) to help entrepreneurs like himself attract the perfect audiences and grow their brands without the crazy costs and contracts associated with traditional PR companies. Since then, UpMyInfluence (UMI) has evolved into a purpose-driven platform bent on totally DEMOCRATIZING access to influence. Josh wholeheartedly believes UMI has a moral imperative to help entrepreneurs own their expertise, share their wisdom, and serve the world with their collective messages. Oh, and to help our members grow revenue too!
Never shy in front of an audience, Josh is a frequent speaker at podcasting and social media conferences including Social Media Marketing World. He's appeared as an electrifying podcast guest more than 60 times. He's a weekly consumer expert on Fox 35 Orlando and News 13, writes a syndicated column for nine newspapers (with total readership above 1.1 million readers), and regularly appeaars on more than 75 TV stations across the country. All told, Josh has appeared in the media more than 2000 times.
Technology and social media have brought power back to the people. – Mark McKinnon
Resources and links mentioned in this session include:
ASCE National Career and Leadership Blog
Engineering Management Accelerator
Next EMI Webinar
How to Improve your LinkedIn Profile
UpmyInfluence
This episode is brought to you by PPI, the leader of FE, PE, or SE exam preparations. Use promo code T-E-C-C-8 for a 20% discount at PPI2Pass.com
If you had ten times the industry respect, authority and influence, what do you think that will do for you professionally?
We would love to hear any questions you might have or stories you might share growing your authority online.
Please leave your comments, feedback or questions in the section below.
To your success,
Anthony Fasano, PE, LEED AP
Engineering Management Institute
Author of Engineer Your Own Success