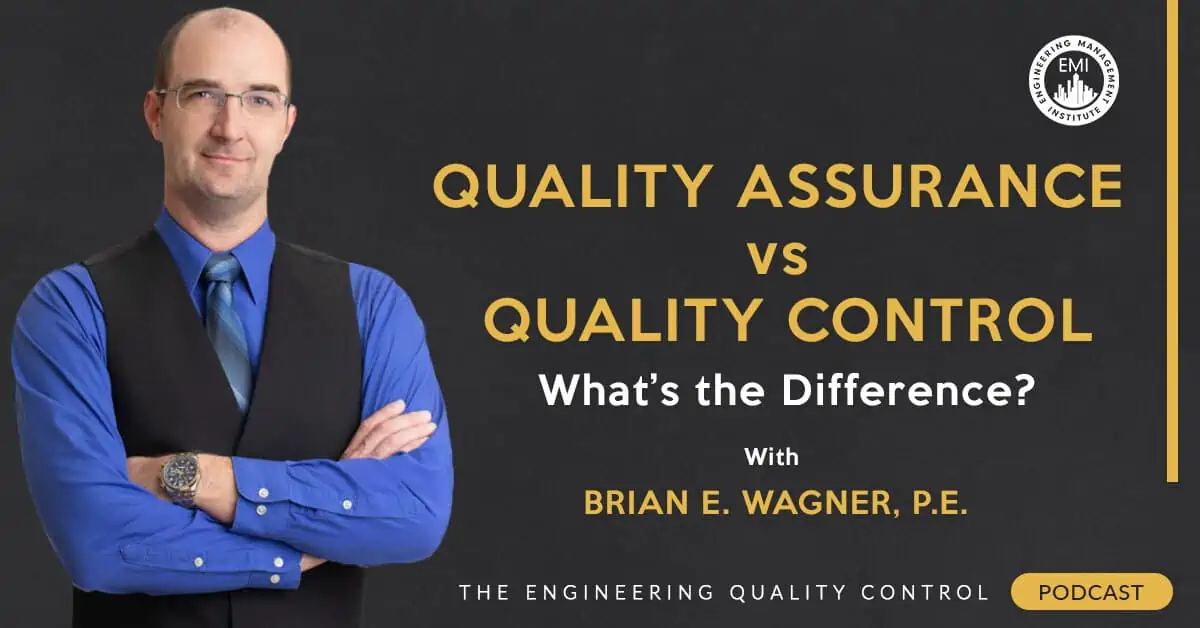 In this episode, I talk about the differences between Quality Assurance (QA) and Quality Control (QC) and how management and expectations play their role in defining these terms at your firm.
Engineering Quotes:


Here Are Some Key Points Discussed in This Episode About the Difference Between Quality Assurance and Quality Control:

According to the Merriam-Webster dictionary, quality assurance is defined as a program for the systematic monitoring and evaluation of the various aspects of a project, service, or facility to ensure that standards of quality are being met, whereas quality control is an aggregate of activities (such as design analysis and inspection for defects) designed to ensure adequate quality, especially in manufactured products.
A good point of reference for understanding the difference is according to the ISO 9000 family of standards. They define quality control as a part of quality management focused on fulfilling quality requirements, whereas quality assurance is defined as a part of quality management focused on providing confidence that quality requirements will be fulfilled.
In my opinion, quality assurance is essentially the management that oversights strategy on how we verify, and what systems have been put into place that can be repeated and applied to each deliverable, project and process we follow in our company. Alternatively, quality control is the strategy of executing those expectations and applying them to the specific aspects of each project.
Any project has a start and a finish. We start at the basis of QC and we work towards a finish line in the future. There are a lot of intermediary finish lines when you look at engineering documents that go through quality control reviews throughout the process of a project. When we look at it from a project progress standpoint of how we get from the foundation to the finish line, I like to think that quality assurance is the foundation and that each project is stacked on top of it and works its way towards the finish line, and that is where quality control is applied.
When you look at quality assurance from a project management standpoint, quality assurance is what people expect you to do and quality control is what you are doing at a project level to make sure the deliverable is the best it can be, and meet the expectations. You can compare it to policies and guidelines where quality assurance can be seen as the policy and quality control as the guidelines it is set for.
It is essential to look at QC and QA as two different things.
Planning = QA
Execution = QC
Ultimately the policies and guidelines that surround quality management at your firm are developed and enforced because we want to maintain a level of expectations and establish confidence.
Making an emphasis on why QA and QC are important and what they mean is vital to maintaining positive, consistent and thorough communication. If you are unsure what these terminologies mean you should ask your supervisor to clarify it for you.
More Details in This Episode…
[su_space]
About Brian Wagner, P.E.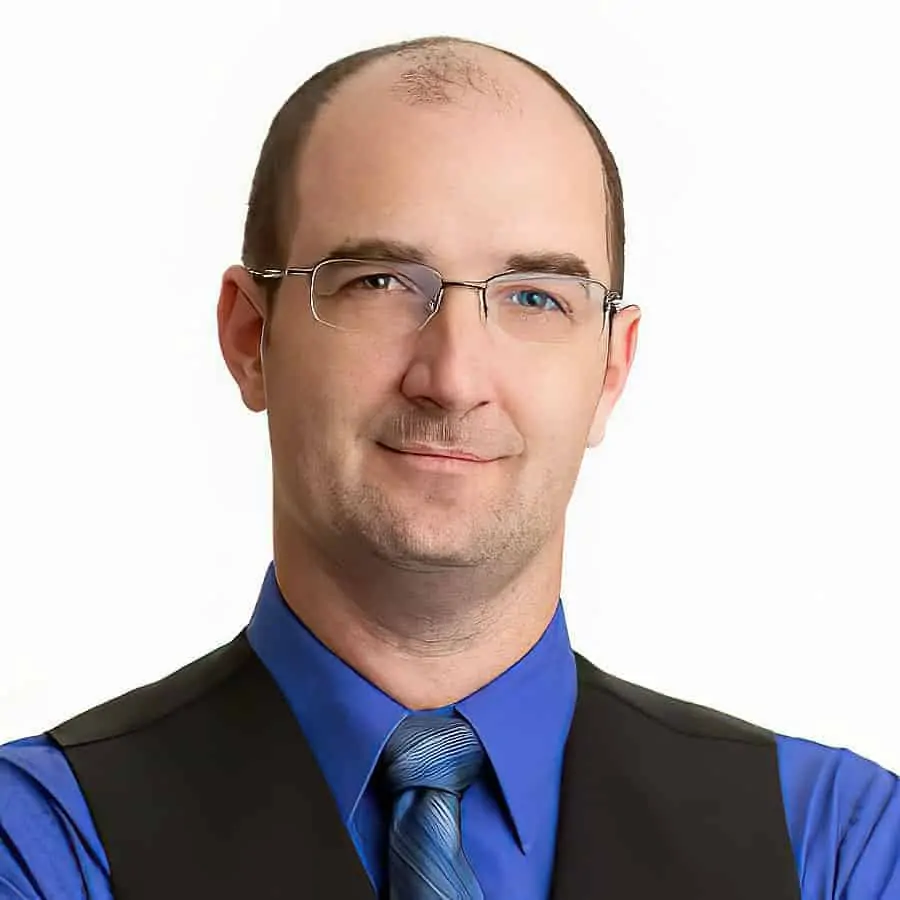 Brian Wagner, P.E., is an engineer who specializes in civil site design and plan implementation. In addition to a career spanning nearly two decades of civil engineering, he has experience in Emergency 911 Communications, law enforcement corrections, and fire/rescue services, including K9 Search and Rescue. This different and diverse range of experiences has not only prepared Brian for his career but also positioned him to be an excellent speaker with a wide range of valuable experiences. He strives to motivate others to change their world and wants to do the same for you.
We would love to hear any questions you might have or stories you can share about the difference between quality control and quality assurance.
To your success,
Brian Wagner, P.E.
Host of The Engineering Quality Control Podcast