Podcast: Play in new window | Download | Embed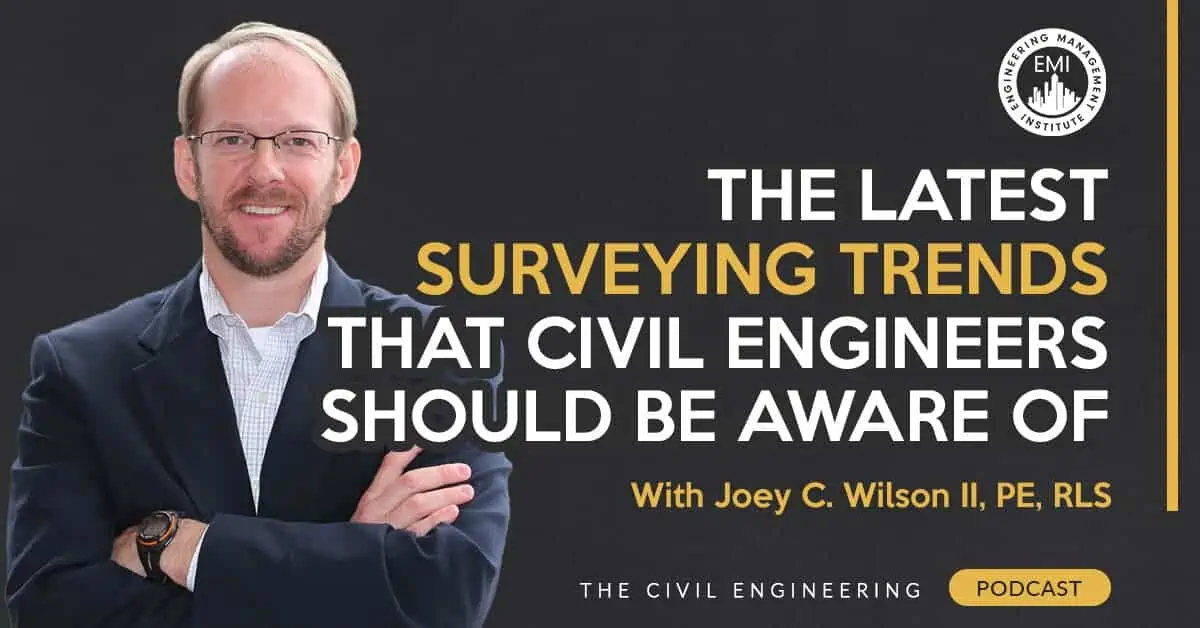 In this episode of The Civil Engineering Podcast, I talk with Joey C Wilson II, PE, RLS, President and CEO at Wilson & Associates about the relationship between civil engineering and surveying and discuss some of the latest surveying trends out there, like enhanced drones, LIDAR, and Visual Design Construction (VDC).
Engineering Quotes:
Here Are Some of the Questions I Ask Joey:
How did you get involved in the company, and ended up where you are today?
What is the relationship between civil engineering and surveying?
Why is surveying so incredibly important when it comes to the inspection of high-risk areas?
How has the drone industry helped civil engineers to complete their work more accurately?
How important are good ground control points?
What is VDC (visual design and construction)?
What is LIDAR in construction?
Here Are Some Key Points Discussed in This Episode About The Latest Surveying Trends:
My father started the company in 1972, and when I joined part-time in 1989, I brought the technology component to the company. In 1996 I joined the company on a full-time basis and was promoted to presidency in 1999.
Surveying is the foundation of everything we do in civil engineering. Without good data and reality captures the designs might not work and can even be problematic. Having good surveying data helps the engineers to design it precisely in the location where it is supposed to go, and the contractor to build it exactly like it is supposed to be.
Anybody that gets into civil engineering should have a good fundamental understanding of how survey data is captured and to import it and use it in new designs.
HDS (High-definition surveying) that is also known as LIDAR (light detection and ranging), or scanning allows us to model existing structures to a greater degree of detail than what we could ever do in the past.
Drones have helped us to fly over large areas and map details that are far greater than we could ever imagine. We can map 350 acres in a day and get 75% of our data virtually. Being able to be within that sub-centimeter accuracy from 440 feet in the air in one day is revolutionary.
Having good accurate control (on the ground) is the basis for a good quality engineering project. It is imperative, especially for young engineers to understand how the control is gathered.
Visual Design and Construction (VDC) is a type of technology that creates digital models of buildings and project sites to try and get as much existing information to visualize and plan the project.
LIDAR is an acronym for "light detection and ranging" or "laser imaging, detection, and ranging" that consists of a laser that measures the time it takes for a beam to travel from the sensor to the ground and back to the sensor at the speed of light.
More Details in This Episode…

About Joey C Wilson II, PE, RLS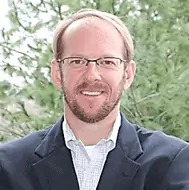 Joey Wilson is a professional engineer and registered land surveyor with over 26 years of experience as principal-in-charge of engineering, surveying, and reality capture for W&A. He is a pioneer in technologies ranging from GPS in the early 90's to LiDAR today.
Joey is an expert in geomatics and has most recently expanded his company's services into the LIDAR market utilizing UAS and terrestrial scanners. He was one of the early pioneers of VDC (visual design construction) providing in-depth constructability reviews for the Tennessee Department of Transportation, which involved creating complex 3D models for the entire project to check for conflicts concerning utilities, road and drainage, walls, etc.
Joey is a native of Franklin, Tennessee, a graduate of Tennessee Technological University, and is registered as an engineer in 7 states and a land surveyor in his home state of Tennessee. Mr. Wilson is currently finishing his 2nd term as the president of the Tennessee Road Builder's Association.
Sources/References:
Seller Doer Accelerator – Business Development Skills Course
Engineering Leadership Accelerator – People Skills Course Level II
Project Management Accelerator – PM Skills Course
Wilson & Associates Engineering and Surveying, P.C.
Connect with Joey Wilson on LinkedIn
Books Mentioned in this Episode:
The 7 Habits of Highly Effective People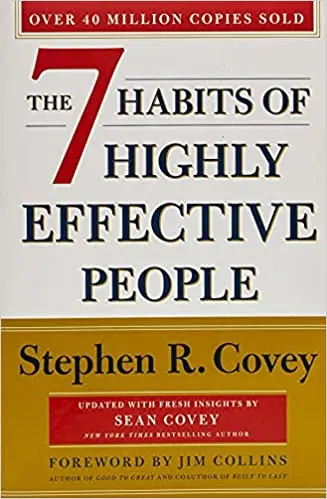 Rich Dad Poor Dad: What the Rich Teach Their Kids About Money That the Poor and Middle Class Do Not!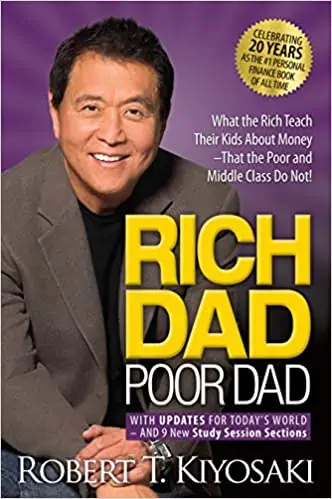 The Millionaire Next Door: The Surprising Secrets of America's Wealthy

This Episode Is Brought to You by PPI
PPI has helped engineers achieve their licensing goals since 1975. Passing the FE and PE exams can open doors to career advancement and new opportunities. Check out PPI's wide range of prep options, including Live Online courses, OnDemand courses, and digital study tools to help prepare you to pass your licensing exam. Check out PPI today at ppi2pass.com to see all the options available for FE and PE exam prep.
Please leave your comments or questions in the section below on surveying trends.
To your success,
Anthony Fasano, PE, LEED AP
Engineering Management Institute
Author of Engineer Your Own Success