Podcast: Play in new window | Download | Embed
In episode 126 of The Civil Engineering Podcast, I will be talking with Dax Hoff, PE who is the founder and owner of Dax Consulting. Dax outlines the process of starting a civil engineering firm and also covers some of the aspects of building an engineering business including finding new business and hiring the right people.
Engineering Quotes:


Here Are Some of the Questions I Ask Dax:
Tell us about your background and career journey and how you got to where you are today.
Take us through your thought process of deciding on starting a civil engineering firm.
Did you always feel that you wanted to become a business owner?
What are some of the benefits to starting a civil engineering firm?
What are some of the risks in starting your own business?
How do you bring in new business when starting and growing a civil engineering firm?
Talk to us about the process of hiring engineering staff?
Here Are Some Key Points Discussed in This Episode About Starting A Civil Engineering Firm:
It is a big step to open a firm and there is a lot of risk involved, however once you have done it for a while and you've had success, you will not want to go back.
The recession and economic downturn helped me in deciding to open a civil engineering firm. The business was slow in the beginning due to the recession, but once the economy turned around we started doing great.
Some Benefits to Starting Your Own Business Include:
You can structure your business in the way that you think is best based on all of your past experiences.
You get to be in charge of making decisions.
It provides you flexibility in choosing which clients you want to work for and how you want to manage your projects.
Some of the Risks Associated with Starting Your Business Might Include:
The biggest hurdle for anybody starting a business is the initial transition.
You might not have an income for several months and you also don't get paid for sick – or vacation time, or get the added health benefits that some companies provide. Ensure that you are set up to handle the financial side of the business as well as your personal life's needs.
It is best if you are in a situation where you can line up projects even before you leave your current job. There is always the risk of not having enough projects to work on.
When you are doing civil engineering work as a civil engineer and then all of a sudden go and start your own business, you are going to be doing a lot more than just civil engineering.
Hiring the right people is incredibly important in any business. You need to have the right team around you to be able to be successful.
Having a large network in the civil engineering industry will benefit you tremendously when starting a business. You should build your network from an early age in your career and develop relationships with people.
A big part of hiring is that it is so much about relationships. The most successful hires are about people that you have the right report with.
When you know people out there that you've worked with before and already know that they have the right work ethic and technical skills and that they would be a fit for your company, it's much easier to hire them than hiring somebody off of a resume and a one-hour interview.
More details in this episode…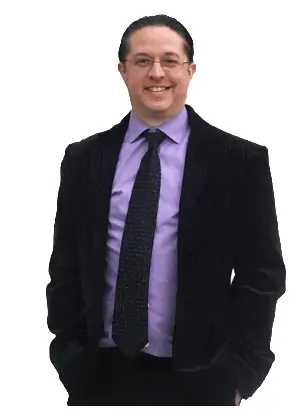 About Dax Hoff, PE
Dax Hoff, PE has worked on projects for residential developments, commercial, industrial, aviation, schools, parks, public roads, water districts, and solid waste districts. He is currently working on industrial and commercial land development projects, water resource projects and related consulting. He is actively utilizing personal contacts gained throughout his career to attain engineering contracts throughout Southern California for land development projects.
Sources/References:
Engineering Management Accelerator Workshop (Online) | 5 PDHs
Engineering Management Institute Professional Membership
Upcoming EMI Webinar
Dax LinkedIn Profile
Dax Consulting
This episode is brought to you by Maser Consulting P.A., a privately owned, multi-discipline, consulting and engineering design firm with a unique balance of public and private sector experience. Established in 1984 by Richard M. Maser, PE, PP, CME, Chairman & Chief Executive Officer, the firm has an expert staff of licensed engineers, planners, surveyors, landscape architects, and environmental scientists with offices strategically located nationwide. Click here to learn more about Maser Consulting P.A. today.
If you are interested in taking our FREE CMAP Diagnostic Case Study, please email Betty at >>

[email protected]
Books Mentioned in this Episode: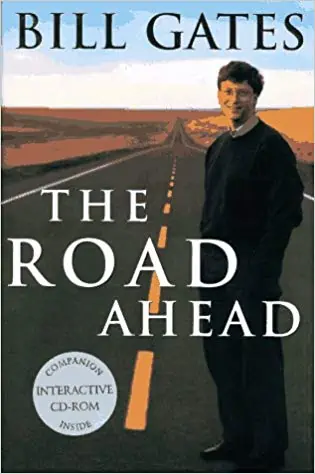 Please leave your comments or questions in the section below on starting a civil engineering firm.
To your success,
Anthony Fasano, PE, LEED AP
Engineering Management Institute
Author of Engineer Your Own Success