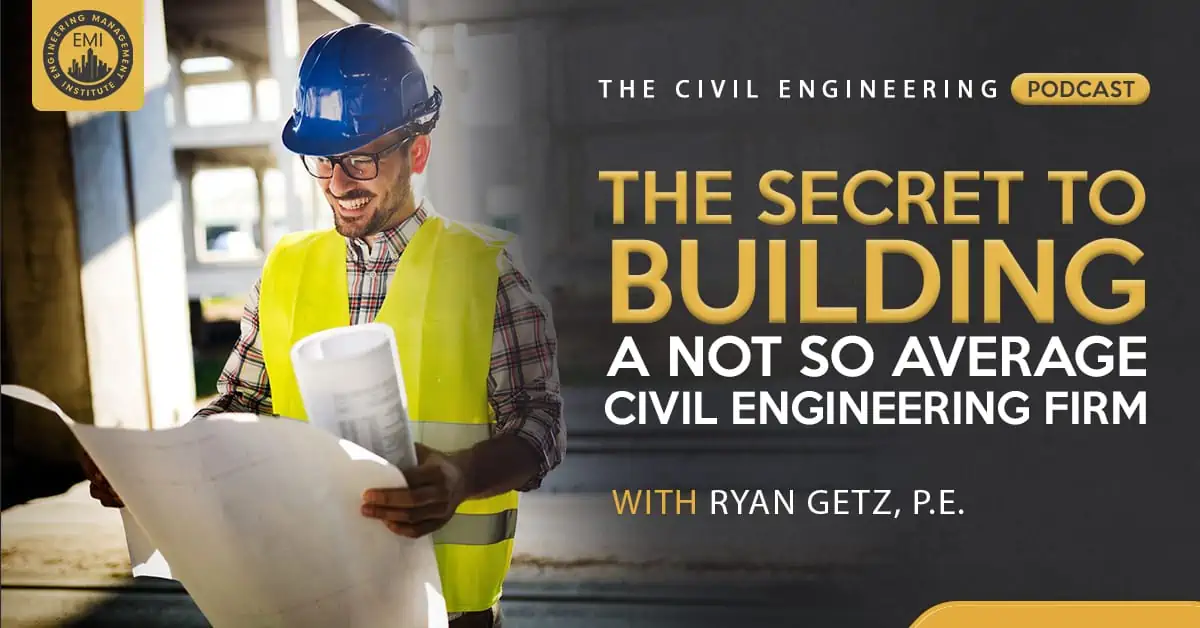 In this episode of The Civil Engineering Podcast, I talk to Ryan Getz, P.E, Managing Partner at WGA Consulting Engineers, about how he grew his civil engineering firm from seven to 50 people, and the role that your staff plays in building a business. Ryan also gets into the importance of reinventing yourself and how it affects the success of your firm.
Engineering Quotes:
Here Are Some of the Questions I Ask Ryan:
What motivated you and your partner to start WGA?
How are you building WGA that sets it apart from other companies in the industry?
How do you develop the soft skills needed to run an effective business?
What are some of the biggest changes you have seen in the industry throughout your career?
What does it take to scale a company as opposed to just keeping it small?
Here Are Some Key Points Discussed in This Episode About Building a Not So Average Civil Engineering Firm:
I recognized that I wasn't happy in both my personal and professional life, and decided to start my own firm where I could be my own boss. Sometimes when you are young, you don't know enough to be nervous enough about transitioning in your career and you don't have a lot to risk, making it easier to make the transition.
WGA focuses on service and the way we win most of our clients is by returning a phone call and caring for our clients in a way you would want to be cared for. Most clients are just looking for honesty and authenticity. Our core values are accountability, respect, and empowerment for our staff as well as our clients.
One thing that makes us different from other companies is that we really reinforce soft skills with our employees and focus on running toward, and not away from, conflict.
To be successful in any company, you must be able to reinvent yourself, be able to listen, and have great mentors who can help you along the way. Be loyal to yourself and trust your instincts with the decisions you make.
Being uncomfortable in your career causes pain, which makes you reinvent yourself to be a better version where there is less pain.
The biggest changes I have seen in the industry are all workforce-related. Unlike before, the workforce is equally balanced between women and men, and it's very diverse culturally. Business is more than just a profit organization. Conscious capitalism and the ability to have emotional intelligence matter a lot these days, and you must be able to communicate well, to both sides of the workforce.
A lot of people think that they are going to start a business and that they are going to get a lot of clients, but what they don't always realize is that getting clients is not the hard part. The hard part is delivering a product on time and on budget.
Your real skill as a leader is what you can get others to do for you within your core values. Outbound sales to the client are not what's important. Inward leadership toward your team and creating servant leadership where you are serving your staff are what build a great team. If you build a great team and a great culture, clients will come to you.
To scale a company, you must start by having a company goal and accept that you are not going to have much money for two to three years. Every single dollar that you are going to bring in is going to go back into the business. You also might not have the best employees and clients when you start to scale a company; you must work up to that as the best employee who is out there might not always go to a startup firm.
More Details in This Episode…
About Ryan Getz, P.E.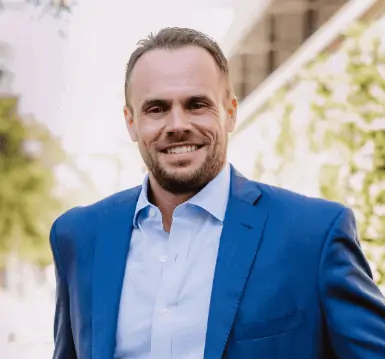 Ryan has 19 years of experience in engineering design and consulting. In 2007, he co-founded WGA Consulting Engineers with a mission to break the model of other engineering companies. As a strong leader, he built a firm where employees come first, which in turn has led to higher customer service and quality of work. His passion is to better the lives of WGA's employees, growing them personally and professionally, living the core values of accountability, respect, and empowerment.
Ryan's commitment to this mission and WGA's core values has led to the company's growth. Since opening, WGA has expanded from seven employees to 50 with billings of $12MM in 2021 and projections of $16MM in 2022. WGA's offices have expanded from Houston to San Antonio in 2019 to The Woodlands in 2021. In 2021, WGA opened an environmental company to expand their services.
Ryan's wide range of experience has exposed him to nearly every project type with a vast knowledge of permitting requirements for various city and municipal agencies. He brings to his team strong knowledge of the industry and a passion for servant leadership, reinventing the model of engineering companies.
Sources/References:
5 civil engineering podcasts you need to be listening to
EMI's Training Programs
WGA Consulting Engineers
Connect with Ryan Getz, P.E. on LinkedIn
Books Mentioned in this Episode:
Start with Why: How Great Leaders Inspire Everyone to Take Action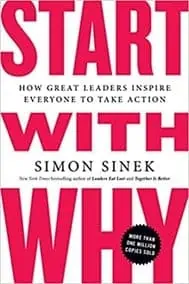 Please leave your comments or questions in the section below on the things you do to build your civil engineering firm.
To your success,
Anthony Fasano, P.E., LEED AP
Engineering Management Institute
Author of Engineer Your Own Success