Podcast: Play in new window | Download | Embed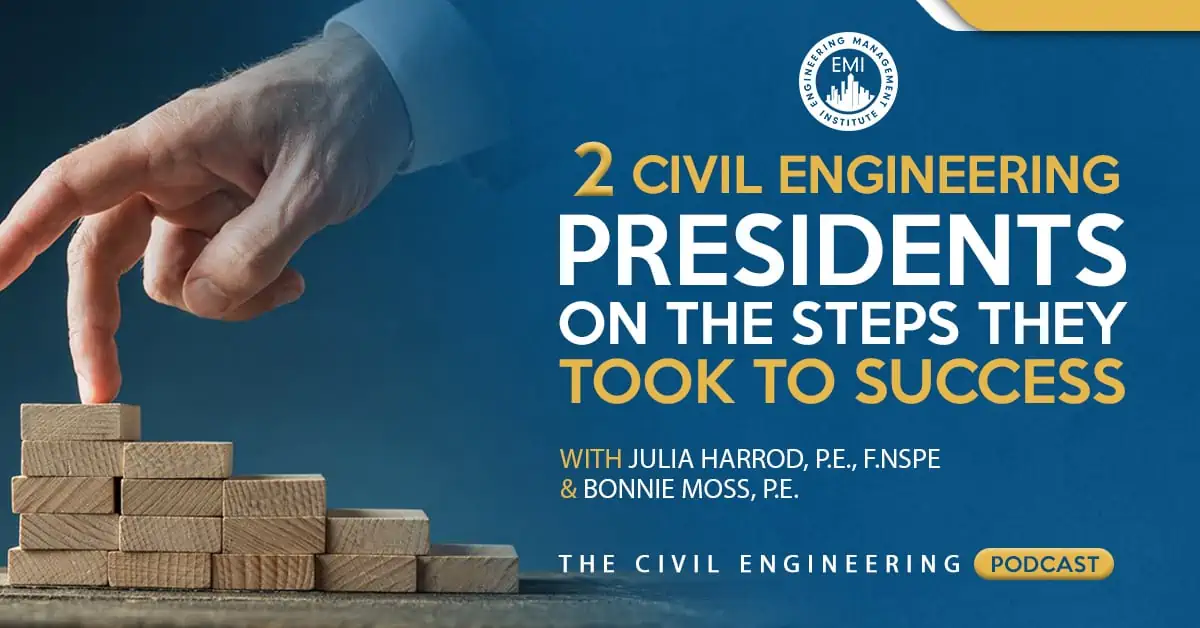 In episode 129 of The Civil Engineering Podcast, our fourth episode in our Women in Civil Engineering series, I talk to two female civil engineering presidents from different cities in Texas. They are Julia Harrod, P.E., F.NSPE who is the President of MWM DesignGroup and Bonnie Moss, P.E. who is the President of MBCO Engineering. We talk about the steps they took to become successful civil engineering presidents and they also provide some great advice on how you can become a productive and successful civil engineering professional in your field.
Engineering Quotes:



Here Are Some of the Questions I Ask These Two Civil Engineering Presidents:
What are the ups and downs of being a business owner?
Tell us about the philosophy of work/life balance.
How do you prioritize your tasks for the day?
How did you obtain the necessary financial experience and skills to run a company?
What is it like to be a civil engineer in Texas?
Tell us about the hiring process you follow.
Did you always want to be the president of a firm?
Here Are Some Key Points Discussed in This Episode:
Most people think that the president of the company has the most glamorous title, but it is a lot of responsibility to run a business. Business owners are in it for the long run and they need to keep their ultimate goal in sight at all times.


Some of the challenges of being a business owner or partner is that:

It is a lot of hard work;
You work long hours;
You sometimes have to give up some free time;
Lack of steady income;
You are the rainmaker of the company.
Some of the benefits of being a business owner or partner is that:
You have a lot of independence;
You control your own destiny;
And you get to help the local economy by employing other people.


Engineering is not the easiest job there is. Engineers put their hearts and souls into engineering and serve the greater good with their projects. Engineers must have a good outlet and work-life balance in place. They should also have a really good atmosphere that they work in. At MWM DesignGroup we place a high priority on our connectivity with each other, how we treat each other and encourage taking breaks in the office.
I found that being able to interact with your fellow engineers on something other than a project, really helps when it comes to the stress of a deadline on a project.
It is very easy for civil engineering presidents to get distracted in their jobs if they don't set aside a plan and align their priorities for the year, month, week and/or day.
Texas is a great place to be for being busy as a civil engineer. The city's economy is growing rapidly daily which in turn provides so much work for engineers. The unemployment rate for civil engineers in Austin Texas is zero.
When we hire someone, we make sure that we are going to be able to sustain that workload for them. We won't just take in any engineer as we are very protective of our culture. When we find the right person that fits our culture, we tend to hire them for life.
More Details in this Episode…
About Julia Harrod, P.E., F.NSPE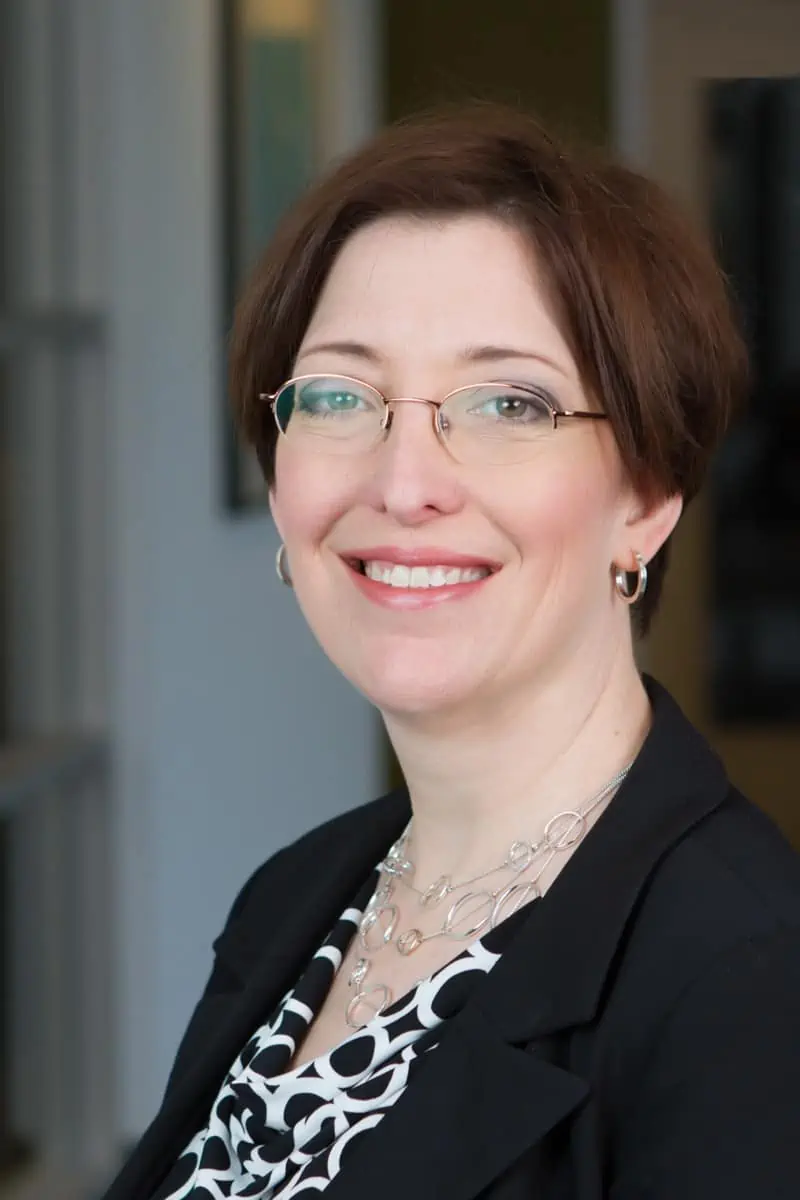 Julia Harrod, P.E., F.NSPE is the President of MWM DesignGroup, a multi-disciplinary firm providing civil engineering, architecture, land surveying, landscape design, and permitting services throughout Texas.
After graduating early from MIT in 1990 with a BS in architectural design and spending 9 months working in Bath, England for an architectural firm, Julia arrived in Austin and began work at Martinez & Wright Engineers (now MWM DesignGroup) as a Design Technician. It was here that she changed career paths from architecture to civil engineering. Ms. Harrod pursued her MSE at UT Austin while working at MWM, and obtained her P.E. license by 1997. Two years later, Ms. Harrod was appointed to the firm's board of directors, and assumed responsibility for its engineering department. In 2008, Ms. Harrod became president of the firm when the founder, Roberto O. Martinez stepped down. As CEO of the company she maintains primary responsibility for the firm's strategic initiatives and financial operations. Julia has established a strong corporate culture that promotes life balance, fun at work, and continuous personal and professional improvement. She believes passionately in working hard while maintaining balance with family and personal time.
Although Ms. Harrod is strongly dedicated to her leadership role at MWM, her most notable contribution to the engineering profession has been her service at the local, state, and national levels. Within the past five years, she has served as National Treasurer (which entailed service as a member of the NICET Board and NSPE Education Foundation Board), American Association of Engineering Societies Finance Committee, and as Treasurer of DiscoverE (formerly National Engineers Week Foundation), chair of the External Advisory Committee for the University of Texas at Austin Department of Civil, Architectural and Environmental Engineering. Ms. Harrod has served as Texas Society of Professional Engineer's (TSPE) President and Texas Engineering Foundation Trustee and is currently vice-chair of the TSPE Legislative and Government Affairs committee.
In recognition for her dedication to the profession, Julia received the National 2012 NSPE Professional Engineers in Private Practice (PEPP) Merit Award and the 2015 State Engineer of the Year Award from the Texas Society of Professional Engineers.
Ms. Harrod's interest in promoting the profession is also evident in her outreach efforts to elementary through college students. She has provided job shadowing opportunities to multiple students, initiated the now annual Engineering Day at the Children's Museum, conducted presentations to college students on the benefits of licensure, led classroom activities to introduce elementary and middle school students to engineering, hosted teacher 'externships', and participated with both Discover Engineering and First Lego League.
Ms. Harrod's dedication for her profession is only surpassed by her passion for her family. Julia is married to W. Owen Harrod, AIA, PhD, Project Architect at MWM DesignGroup. They have been together for 31 years having met at MIT as students. They share a love of travel and dedication to their two young children, Aedan (15) and Collen (17).
About Bonnie Moss, P.E.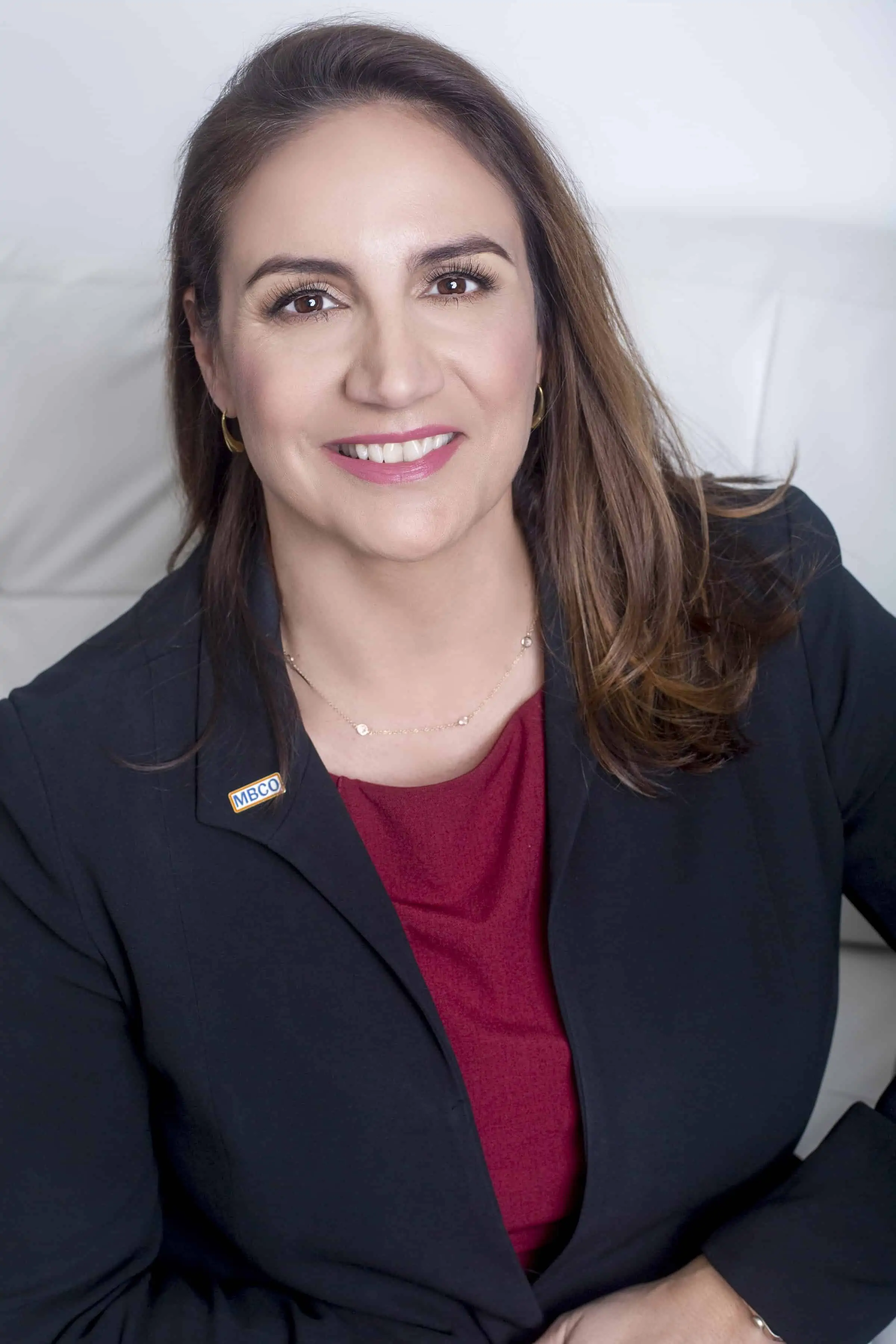 As founding partner, Bonnie serves as the President of MBCO Engineering, a firm created by a group of individuals who love engineering solutions. Under her leadership, MBCO brings together the best of the best; offering public and private agencies a full service team with over 100 years of combined experience.
Bonnie has over 20 years of experience in the design of transportation and traffic engineering, including project management and preparation of plans, specifications and estimates for large-scale traffic signal systems, roadway and drainage design projects, and traffic management systems.
She is a licensed Professional Engineer in the State of Texas with previous project experience working with TxDOT, Harris County Public Infrastructure Dept., City's of League City, Sugar Land and Missouri City, and Fort Bend County as well as several years in the consulting engineering field. Bonnie is a member of the American Society for Civil Engineers, and for fun, she competes in local triathlons including the 2012 Texas Ironman.
MBCO Engineering is a woman-owned firm that operates under the foundation that infrastructure systems should be designed and operated with a single purpose; to serve the people who use them. "We are passionate about creating great design that makes the day-to-day a little bit easier to navigate, and we are committed to solving problems for people, not just systems.
Sources/References:
MWM DesignGroup
MBCO Engineering
Connect with Julia Harrod
Connect with Bonnie Moss
Engineering Management Accelerator Workshop (Online) | 5 PDHs
Engineering Management Institute Professional Membership
This episode is brought to you by Maser Consulting P.A., a privately owned, multi-discipline, consulting and engineering design firm with a unique balance of public and private sector experience. Established in 1984 by Richard M. Maser, PE, PP, CME, Chairman & Chief Executive Officer, the firm has an expert staff of licensed engineers, planners, surveyors, landscape architects, and environmental scientists with offices strategically located nationwide. Click here to learn more about Maser Consulting P.A. today.
Books Mentioned in this Episode:
The E-Myth Revisited: Why Most Small Businesses Don't Work and What to Do About It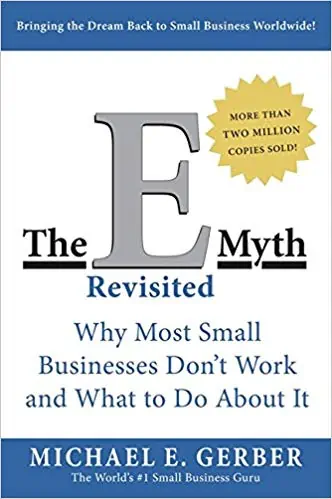 Dare to Lead: Brave Work. Tough Conversations. Whole Hearts
Please leave your comments or questions in the section below on for these two civil engineering presidents.
To your success,
Anthony Fasano, PE, LEED AP
Engineering Management Institute
Author of Engineer Your Own Success