This is a guest blog by Leanna Michniuk from BigTime Software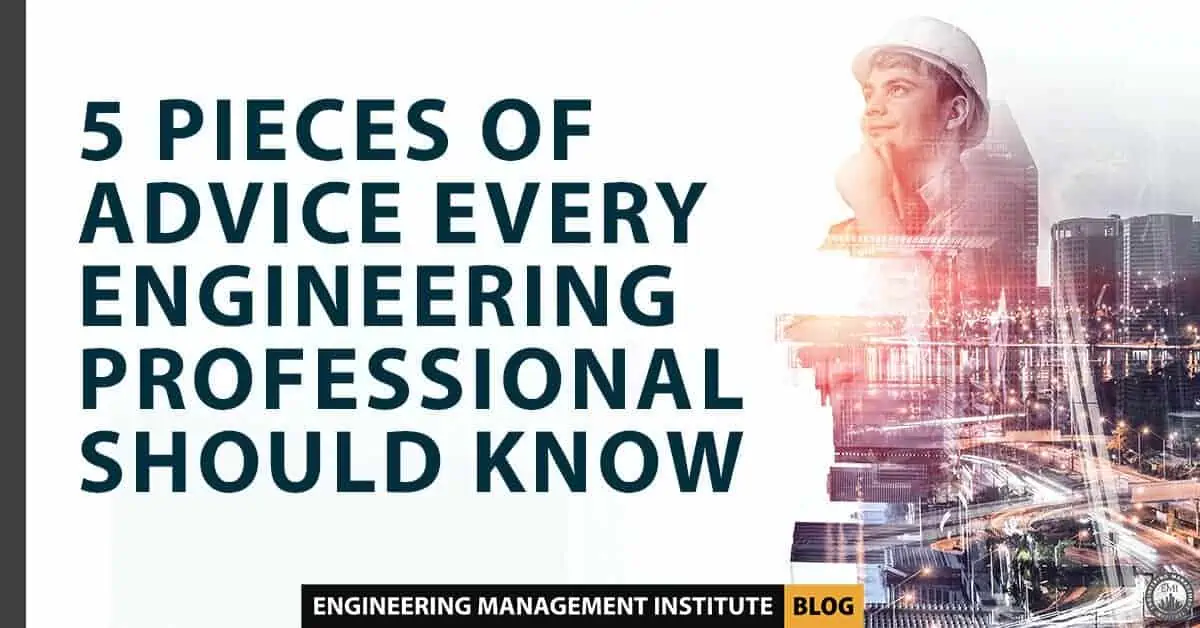 Advice from people who've walked in your shoes is invaluable. This year, we set out with a goal to help build a community for industry leaders on how to successfully scale their business. We were fortunate to partner with EMI, and specifically its The Civil Engineering Podcast, to bring listeners a new series — The Civil Engineering Entrepreneurs. The host and founder of EMI, Anthony Fasano, sat down with experienced and skillful engineering leaders to have compelling conversations about what it takes to build and grow a firm.
As the series comes to a close, we've gathered five of our favorite tidbits of advice straight from guests of the podcast. Keep reading to learn more about growing a successful engineering business from pros who have been there, done that.
[Read more…] about 5 Pieces of Advice Every Engineering Professional Should Know