Podcast: Play in new window | Download | Embed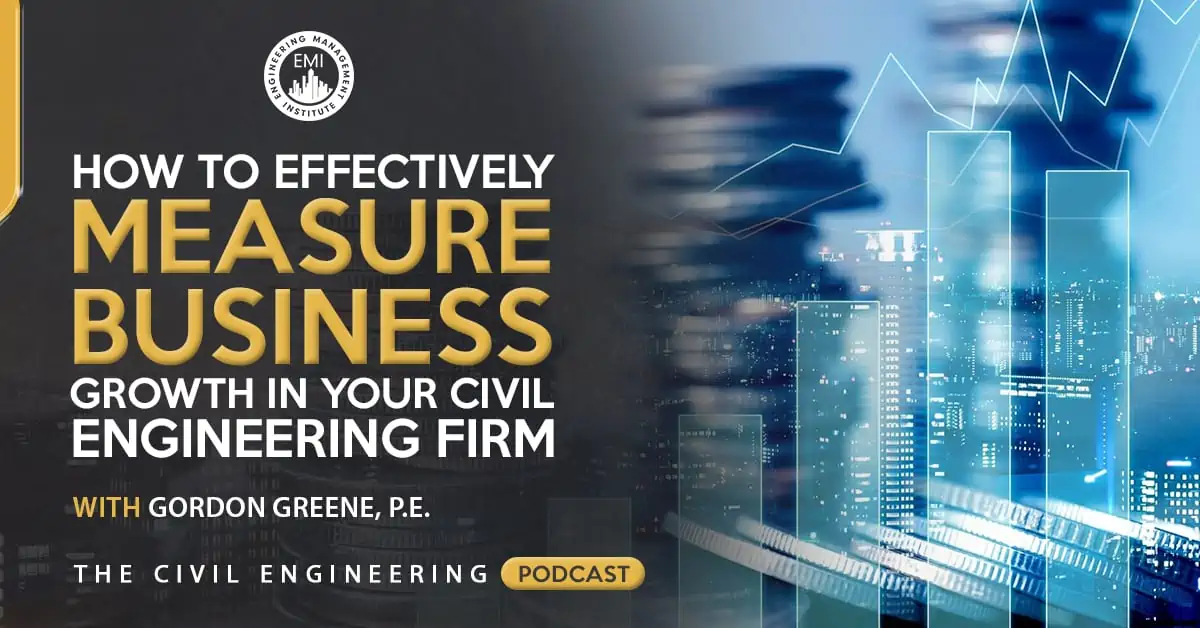 In this episode, which is the first episode in our new Civil Engineering Entrepreneurs series, I talk to Gordon Greene, P.E., of Patel, Greene & Associates about how to effectively measure business growth and the use of standing operating procedures in the business world.
Engineering Quotes:


Here Are Some of the Questions I Ask Gordon:
Why is it important for a company to have a vision or mission statement?
How do you ensure that the everyday tasks or actions that your people are taking are contributing toward the overall vision?
What is your philosophy around meetings?
Does every person in your company have a goal or goals that they are working toward, and are these goals aligned with the vision of the company?
Are there specific metrics, indicators, or numbers that you use to effectively measure business growth at your company?
How often do you monitor those metrics and what tools do you use to monitor them?
What have you found to be the most important indicator in the terms of the health of your civil engineering firm?
Are the people who work in the company held accountable through key performance indicators and other metrics?
Does your company emphasize capturing core processes that can be practiced consistently throughout the company?
As a leader, how do you ensure these processes are captured and practiced consistently across the company and that they are followed by all the employees?
As the company grows, should you consider stepping away from the project work?
Here Are Some Key Points Discussed in This Episode About Measuring Business Growth:
A company needs to have a mission and vision statement to give it direction. When making tough decisions, run the decisions through the company's mission and vision statement and you will easily get a solution that is in line with it.
The company's mission and vision statement must be made to include everyone who is employed by the company. If a certain field, like engineering, is named in the mission and vision statement, other employees might feel left out and not know how they fit into it. The company should be living its mission statement and everyone in the company needs to be striving toward it.
The mission and vision are there to build the strategic plan for the company in the years to come. A strategic plan can be broken down into smaller achievable goals. This can help you to keep moving forward to the bigger goal, which can seem daunting and out of reach at times.
Meetings are necessary, but they should be kept short to not waste time. You need to achieve the purpose of the meeting as fast as possible so that everyone can get back to work.
A company should have metrics, indicators, or numbers to show where the company and its goals are currently standing, and where they need to be or what they need to achieve in a three-month cycles. As your company grows, you might need professional people with professional software to keep track of where the company is and where it is going financially.
Processes about the way the company does things are vital to ensure that your employees are doing things the right way. These processes need to be explained to your employees so that they can understand why it needs to be done in a specific way.
The processes need to be made in a proficient way to ensure they will be followed. Processes need to be adjusted as your company grows to ensure they are better suited to what needs to be done. People need to be put in charge of monitoring that the processes are being complied with across your company, and to make changes to them if needed.
As your company grows, you might start considering stepping away from the project management side of things and focus more on the business side of things. It is a good thing to keep in touch with the project side of things, however, to ensure that it is still running smoothly and that customer relations are kept to standard, relying on your team to get the work done is just as important.
More Details in This Episode…
About Gordon Greene, P.E.

Gordon Greene, P.E. is a co-founder of Patel, Greene & Associates, LLC (PGA) and currently serves as the Executive Vice President, working out of their Bartow, Florida, office.
Patel, Greene & Associates, LLC (PGA) was founded in May 2011 as a small, two-person firm providing drainage engineering services to the FDOT. Since that time, PGA has grown into an 80+ person firm in three offices (Tampa, Bartow, and Orlando). The company primarily supports FDOT and local municipalities with highway engineering and planning, including roadway, drainage, structural, and traffic engineering, as well as environmental, landscape architecture, PD&E, and planning services. Our rapid growth is a testament to our clients' trust in our abilities and our great team of hard-working professionals.
Books Mentioned in This Episode:
Good to Great: Why Some Companies Make the Leap and Others Don't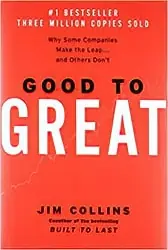 Sources/References:
Patel, Greene & Associates, LLC
Connect with Gordon Greene, P.E., on LinkedIn
Civil Engineering Entrepreneurs
This Episode Is Brought to You by BigTime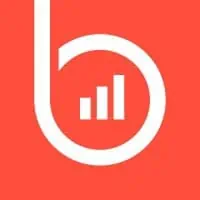 BigTime is the industry-leading PSA software providing time-tracking, billing, and project management for engineering firms to get your business back to business. You can learn more about BigTime's PSA solution at bigtime.net.
Please leave your comments or questions in the section below on how you measure business growth and use standing operating procedures in your organization.
To your success,
Anthony Fasano, P.E., LEED AP
Engineering Management Institute
Author of Engineer Your Own Success