The Engineering Management Institute Content Sponsors
Interested in sponsoring our content? Contact us here
Current Sponsors:

PPI has helped engineers achieve their licensing goals since 1975. Passing the FE and PE exams can open doors to career advancement and new opportunities. Trust your career and your exam success to the leader in licensure exam prep. Check out PPI's wide range of prep options, including Live Online courses, OnDemand courses, and digital study tools to help prepare you to pass your licensing exam. Learn more about how PPI can help you here.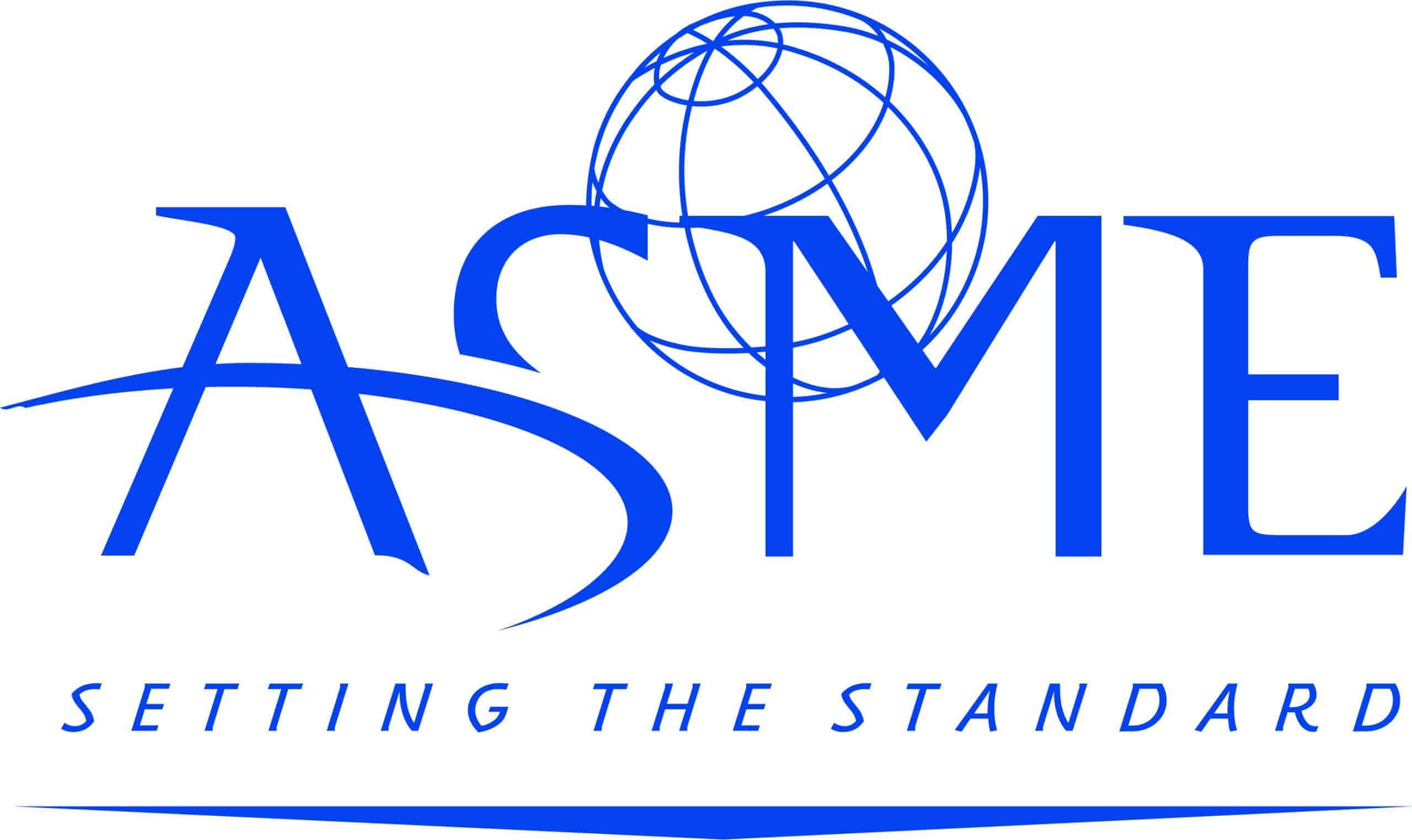 ASME – the American Society of Mechanical Engineers – serves a wide-ranging engineering community through quality learning, the development of codes and standards, certifications, research, conferences, publications, government relations, and other forms of outreach. Becoming a member and joining the ASME community is the most important connection a current or future Mechanical Engineer can make. Don't miss your chance to advance your career, enhance your professional network, and find your next ME opportunity, check out ASME on www.asme.org. 
Washingto

n State University's Engineering and Technology Management master's degree program is a perfect balance of technical and managerial education that helps prepare practicing engineers for managing projects, people and organizational systems. As one former student noted, "The knowledge that I gained from the ETM Program helped me become a more competent, confident engineer and manager. The program greatly impacted my career and has been a key element in my continued success." Learn more about the Engineering Management profession at etm.wsu.edu or [email protected]. Take charge of your career and reach out today.




BigTime Software is a private equity-funded company based in Chicago, committed to helping clients run professional services firms more efficiently. They provide industry-leading time tracking, billing, and project management software for more than 2,000 professional firms, tracking over $4 billion (USD) of billable time each year. Their flagship product is a SaaS-based system that is custom-built for the professional services industry, and specifically for accounting, architecture and engineering, consulting, creative, government contracting, IT services, and law firms. For more information visit bigtime.net



Colliers Engineering & Design, an affiliate of Colliers, is a trusted provider of multi-discipline engineering, design and consulting services to public and private sector clients. Headquartered in Red Bank, New Jersey with offices throughout the United States, they specialize in providing a comprehensive suite of services including civil/site, transportation, survey/geospatial, infrastructure, governmental, geotechnical/environmental, telecommunications and utilities/energy. They employ professionals who utilize the most advanced technologies to deliver customized solutions for our clients. What sets them apart is not what they do, but how they do it. Their people are passionate, take personal responsibility and focus on what's right for their clients, people and communities. They attract and develop industry leaders, empowering them to think and act differently to drive exceptional results. For more information visit colliersengineering.com

Menard USA is a specialty ground improvement contractor that works nationally providing design-build ground improvement solutions at sites with problematic soils.  Menard works closely with civil, structural, and geotechnical engineers to minimize foundation costs for a wide range of soil conditions, structure types, and loading conditions. To learn more about Menard USA, or for help on your next project, please visit www.menardusa.com 


Science Systems and Applications, Inc. (SSAI) – Are you an engineer looking for an exciting career in the aerospace industry? Do you want to work on satellites and spacecraft that will monitor the health of the Earth, explore our neighbors in the Solar System, and study the composition of the Universe? SSAI is a leading provider of scientific, engineering, and IT support for customers seeking new frontiers in science and technology. With a culture built upon genuine passion for research and innovative solutions, we support pioneers in science and engineering (including NASA and NOAA), helping to explore important questions to improve the quality of life for all of us.  Search for engineering opportunities at SSAI's Careers Page and learn more about our mission at www.ssaihq.com.

With Tensar, you can design and build with confidence because we empower you to achieve cost-effective, engineered site solutions. Our industry-leading geogrid technology and other innovative products solves the toughest soil stabilization, earth reinforcement, and site development challenges. Through these innovations, you can create a more resilient future because our technology is backed by decades of research and proven performance. From project start to project completion, we're not afraid to get our boots dirty. No matter where you are, you can depend on the international Tensar team and our network of distribution partners to provide support and advice. Whether you're building roadways, retaining walls, railways, or foundations, we are the partner you can depend on.  Come see us at the Society of Women Engineers Virtual Career Fair Wednesday, May 4 from 1-4 PM ET! Register today! For more information visit www.tensarcorp.com EOE, including disability/vets
Interested in sponsoring our content? Contact us here