This is a guest post by Jeff Perry, MBA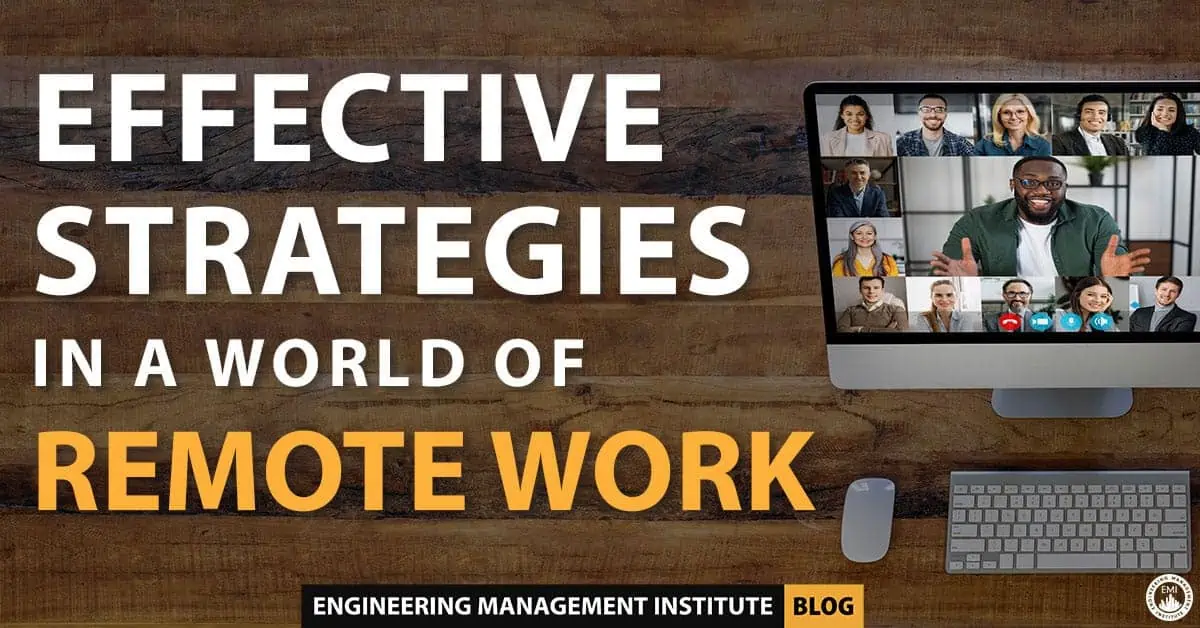 I've always been a pretty big fan of flexible work options and remote work. It's been nice to have the ability to do it when I've been sick, traveling, or taking care of other business. While not possible for all job roles, remote work can have a lot of benefits. 
With the coronavirus and its many effects on the working world, we will need to adapt to increased and accelerated remote work. Some people love it, others don't.

No matter your personal feelings, embracing the advantages of remote work and learning how to effectively communicate in remote settings will become increasingly important for career success.  
Benefits of Going Remote 
[Read more…] about Effective Strategies in a World of Remote Work