This is a guest blog by Gina Covarrubias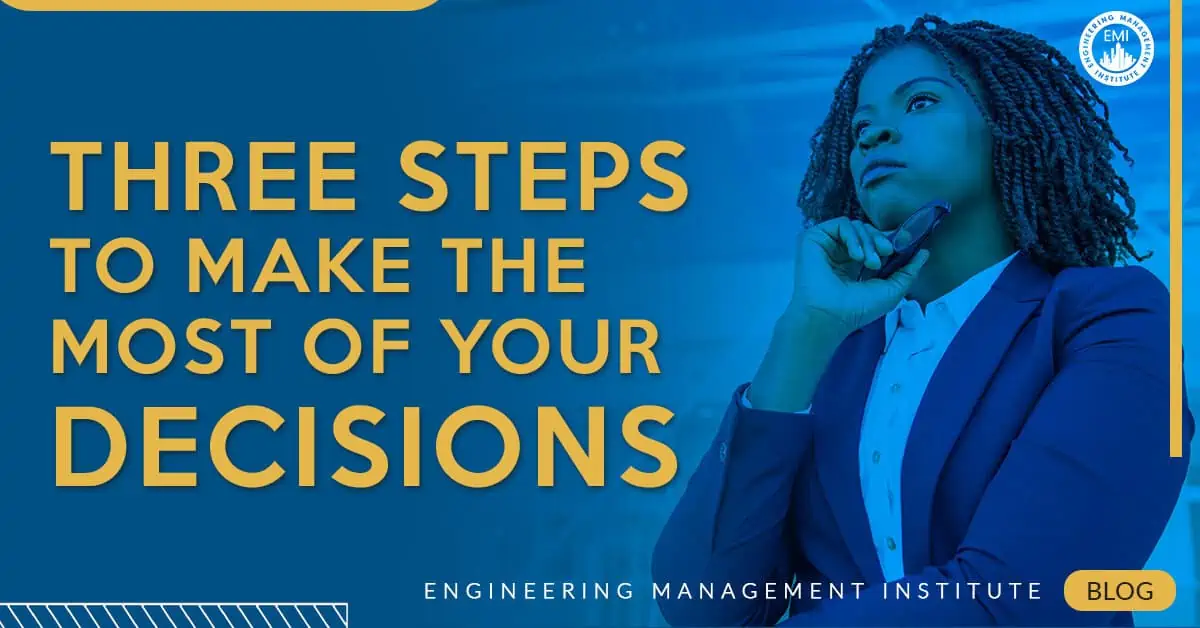 When it comes to decision-time, do you go all in, or do you spend time waffling and floundering? Learn what you can do to make the most of any decision you make!
1. Commitment vs. Giving Up
Sadly, we sit all too often in a state of doubt, self-defeat, or regret after making a decision. It is so tempting to think, "Oh no, was that the right decision? What if I made the wrong choice, etc.?" The agonies that come along with a what-if mentality can leave your self-esteem lacking and your energy depleted. 
I'd like to offer a more useful three-step approach you can apply when it comes to your decision-making skills. 
[Read more…] about Three Steps to Make the Most of Your Decisions