This is a guest post by

Peter C. Atherton, P.E.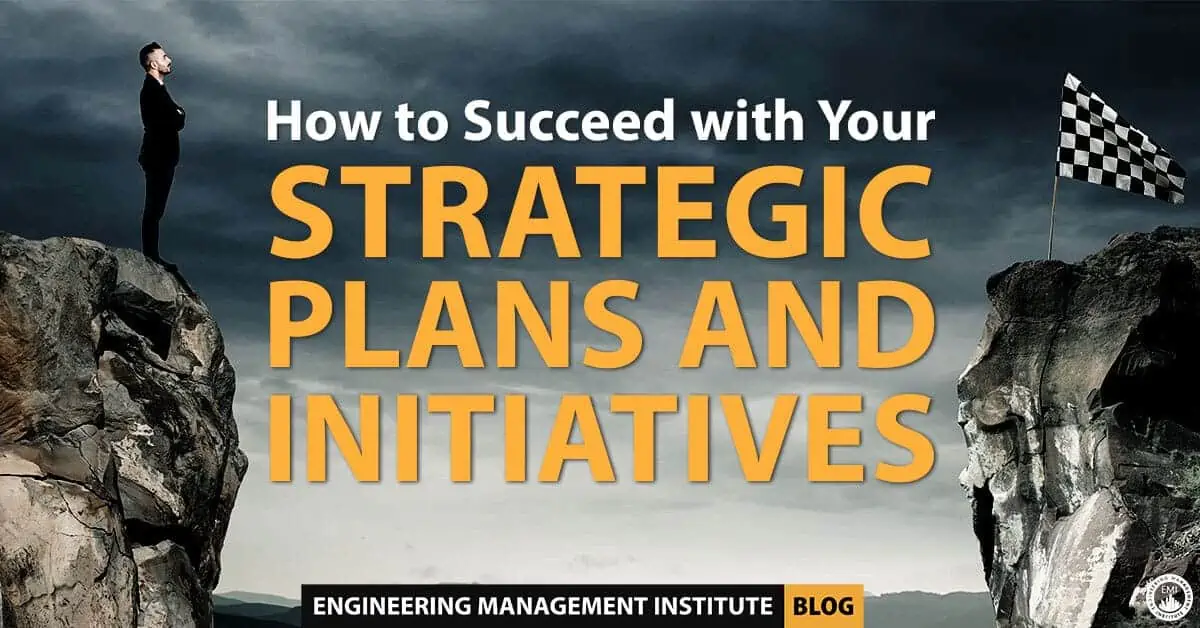 There's no question that strategic planning is essential for individual, team, and organizational success. Yet despite this, the vast majority of strategic plans and major strategic initiatives fail or fail to be fully or successfully implemented. 
Why is this the case and, more importantly, what can we do to ensure that we, our teams, and our organizations are on the winning side? 


From my perspective as both a strategic planning participant at manager, principal, and firm owner levels and now as a strategic planning facilitator and execution consultant, here are the top 10 reasons most strategic plans and major strategic initiatives either languish or fail:  
[Read more…] about How to Succeed with Your Strategic Plans and Initiatives